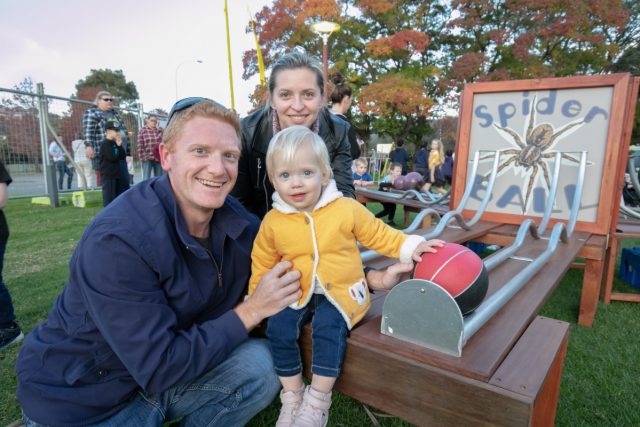 WA Day gave West Australians the chance to celebrate the state they live in, and the City of Armadale held a special festival to commemorate the occasion.
During the festival, there was children's entertainment, food, fun and games that kept residents and visitors busy through the day.
A special fireworks display in the evening completed the celebration with a festive and colourful performance in the sky.
A range of activities were available on the day and those who participated had a blast.
Photographs – Aaron Van Rongen.