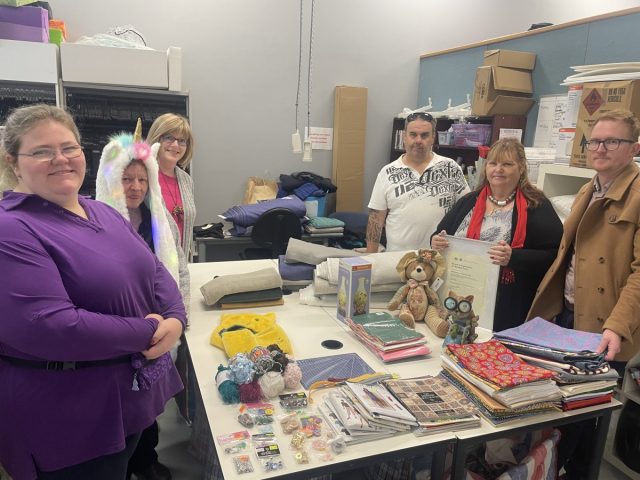 Kelmscott will soon have its own version of an HD Streetwise venue.
Currently there is an HD Streetwise in Cannington, which is a volunteer led and run not-for-profit that provides support and assistance to people in need.
The team provides emergency relief items for the homeless as well as families and individuals in crisis.
These items can include clothing, toiletries, towels and food to ensure individuals and families are supported through tough circumstances.
Through their op-shop based on the corner of William Street and Albany Highway in Beckenham, the group raises funds to provide these emergency relief items.
The op-shop sells all kinds of goods including new and used products, at reduced prices.
HDStreetwise founder Shelley Hubon formally created the group in 2010 and it has been led by a diverse committee of volunteers ever since.
The operation of the group dictates that 75 per cent of any profit must be directed to outreach programs with the remaining 25 per cent allocated to overhead costs.
On offer is work wear and casual clothing, home goods and books.
Next month HDStreetwise is setting up shop at Stargate in Kelmscott with their Crafty Recycling Shop, which provide affordable crafts using both new and recycled products.
The store is an extension of their Quilting Angels, who create quilts for the homeless using donations of fabrics that are cut into squares by volunteers.
Once the squares are cut, they are distributed to the Quilting Angel volunteers who sew them into quilts to be given to the homeless.
The store in Kelmscott will be opening on Thursday July 1.