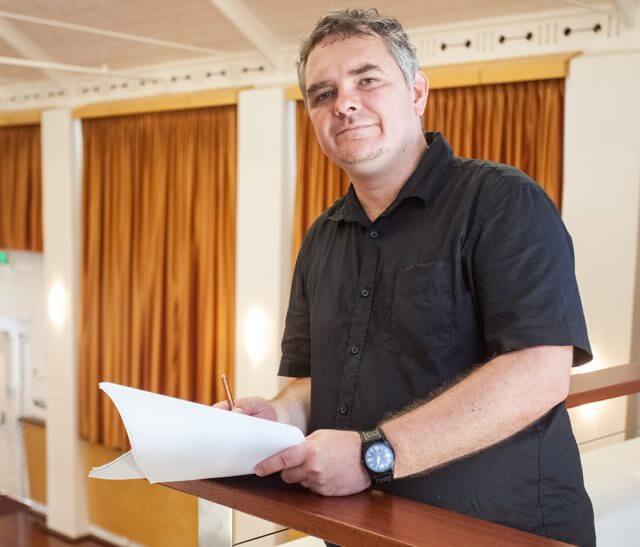 New City Theatre group in Canning was holding auditions this weekend for a new December spectacular to be held in the lead up to Christmas.
The children's festival would be a one-day free family event at Canning town hall on December 6 and would feature six short plays.
New City Theatre group secretary Peter Chikritzhs said he was keen to cast about 20 child actors for the shows, from ages eight upwards.
"We've got two or three plays written by local writers including Sioban Timmer and I'll be directing one of the headline acts," he said.
"They'll be Australiana type plays and will require a diverse range of young actors so we're hopeful there are a lot of kids out there wanting to get up on stage."
Mr Chikritzhs said apart from children having fun and getting into the excitement of being part of a stage project, there would be a lot of exposure for young actors as the children's festival would be free.
"New City Theatre provides a lot of opportunities for the performance industry and we keep in contact with everyone we've ever worked with for projects leading into the future," he said.
"The festival will have food vendors, face painting, there will be an art exhibition and interactive opportunities between directors and the community.
"It will be a great family friendly event and the performances will be amazing."
Auditions would be held on September 26 and 27 from 11am to 2pm at Canning town hall, corner George Street, Albany Highway, Cannington.
Mr Chikritzhs said young actors could just show up on the day.
It would be anticipated that rehearsals would be held Wednesdays from 6.30pm to 8.30pm throughout October and then Wednesday evenings and Saturday afternoons in November.
Visit www.newcitytheatre.com.au.