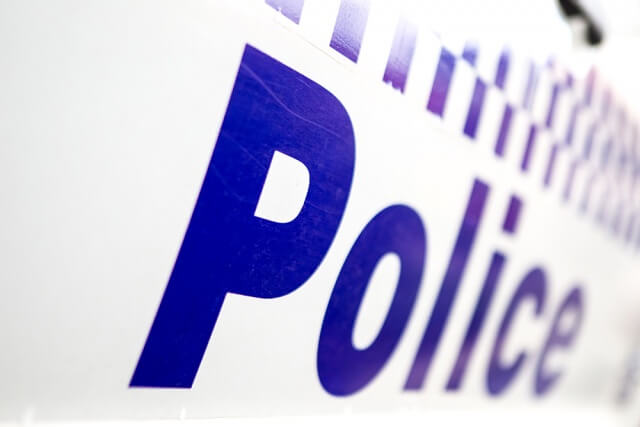 Police have praised the use of social media in locating a lost child and catching a wanted southern suburbs man after the car he allegedly stole was spotted parked at a residential property hours later.
A 32-year-old Serpentine man allegedly stole a Subaru Impreza on December 2 after its engine was left running.
Police ramped up efforts to find the car after it was revealed a three-year-old child was sleeping inside it when it was stolen.
Dozens of officers and a helicopter were brought in to help the search and a text message alert about the theft was sent to more than 250,000 people.
A woman who spotted the car parked in a unit complex on Canning Highway after she had seen a post on social media alerted police about two hours after it had gone missing.
Police found the baby safely in the car and said the outcome was the best they could have hoped for.
South East Metropolitan District Superintendent Brad Sorrel said it was always helpful when people from the public called Crime Stoppers.
He said the brazen car theft from within a locked gate would shock parents and they should remain vigilant at all times.
"This situation really hits home because it occurred from someone's home," he said.
The man was charged with stealing a motor vehicle and with committing acts or omissions likely to endanger the life, health or safety of a person.
He was expected to appear in Perth Magistrates Court on March 14.