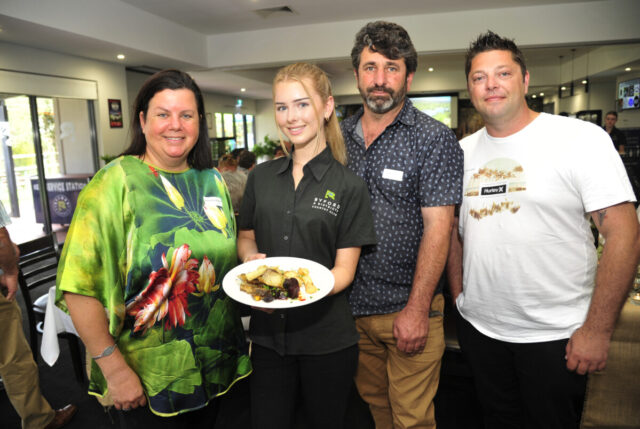 The who's who of the Shire of Serpentine Jarrahdale was at the Byford and Districts Country Club on Sunday to celebrate the region's producers.
The free long table lunch event was a collaboration between the club, the SJ Farmers Market, and SJ Food and Farm Alliance ambassador Merri Harris put on to honour local volunteers and community leaders, and promote awareness of the quality and variety of local ingredients available on our doorstep.
"This was a coming-together of everyone who supports the community and it was about creating a real push behind the food bowl of Serpentine Jarrahdale," SJ Farmers Market president Alyssa Miller said.
"Supporting local shortens the food supply chain, cuts down on food miles, and creates a circular economy. It's also key to creating food security – something that became apparent when everything went down during COVID."
"We have such a wealth of produce available to us. We literally have producers to cover all our staples."
To illustrate this fact, the long table lunch exclusively featured food and drinks "sourced, grown, manufactured, butchered, distilled and/or lovingly created" from the SJ Shire.
Carlo from Hopeland Produce supplied the vegetables for the event, Sharon from Longvalley Orchard brought the fruit, Andy from Manny Holdings supplied additional fruit and avocadoes, Alyssa from The Natural Circle contributed olive oil, table olives, macadamias and pasture-raised eggs. Then there was butter from Devoted Artisan Butter, oyster mushrooms from the Benger Boys, lamb from the Marbled Meat co, and Southern Brook Butcher and mulberries picked by Merri Harris herself.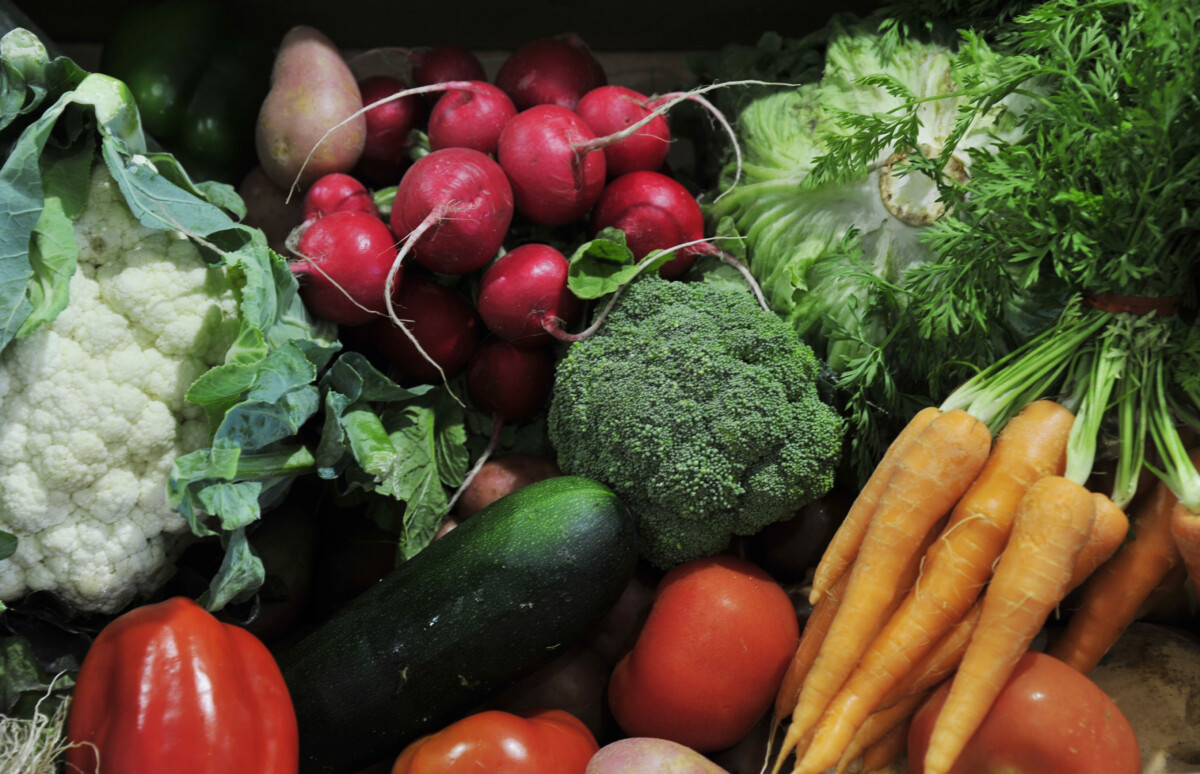 And there was a tipple or two to go with all that food lovingly prepared by Chef Vincenzo: Milbrook Winery, King Road Brewing Co and Tattarang Springs distillery were all featured.
Ms Miller said it was "wonderful" to have the support of the Byford and Districts Country Club, who donated their venue and staff for the event, and are now looking to take on more local producers as suppliers.
"They've started a trend," she said. "It's taken them to really put us in the limelight, and I see this as a win-win for everyone involved."
On Saturday the SJ Farmers Market will celebrate their third birthday. Ms Miller said the event's success on the eve of this birthday was a testament to how well the local food movement is taking off.
"We're quite excited because we were told we wouldn't last, but we've proven them wrong – we've grown from strength to strength," she said.