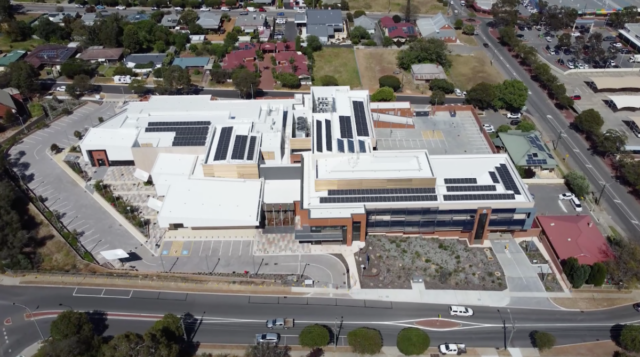 It's taken two years longer than expected, but the multi-million-dollar Armadale Courthouse and Police Complex has finally been opened.
Police Minister Paul Papalia gave some insight into the delay at yesterday's opening.
"As I said early on – this is an extraordinary project that coincidentally happened right in the middle of COVID," he said.
"During one tour I had, some of the metals required for finishing cells, for instance, weren't available – the whole supply chain was shut down."
Around 100 people were invited to attend the official unveiling of the complex.
The $88.5 million facility on Third Road combines services which were previously delivered from three separate locations, and will provide the wider Armadale community with improved law and order services as well as enhanced operational support facilities.
It includes state-of-the-art video-conferencing amenities, five courtrooms, a pre-trial conference room along with separate and secure facilities for victims of crime.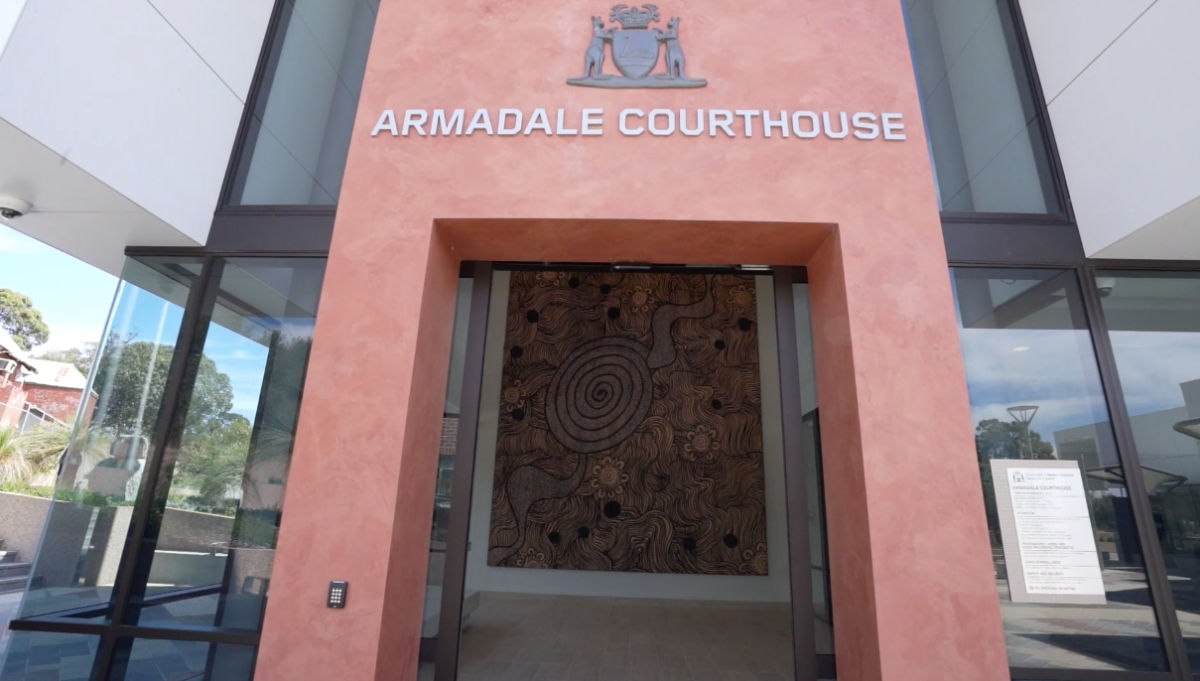 Some of those courtrooms are set up for shuttle conferencing – a measure introduced to WA in 2020 to help with family violence cases.
"There will now be four magistrates stationed here permanently to service the community out here," Attorney General John Quigley said at yesterday's opening.
"I think this is now the best court complex in the metropolitan area."
In addition to general duties police officers and detectives, the complex is home to the District Forensic Investigation Office and Family Violence Unit, as well as prosecutors, legal teams and operational support staff.
The 14,000-square-metre complex can accommodate approximately 350 police officers, close to double the number previously housed in Armadale Police Station and Armadale Detectives Office.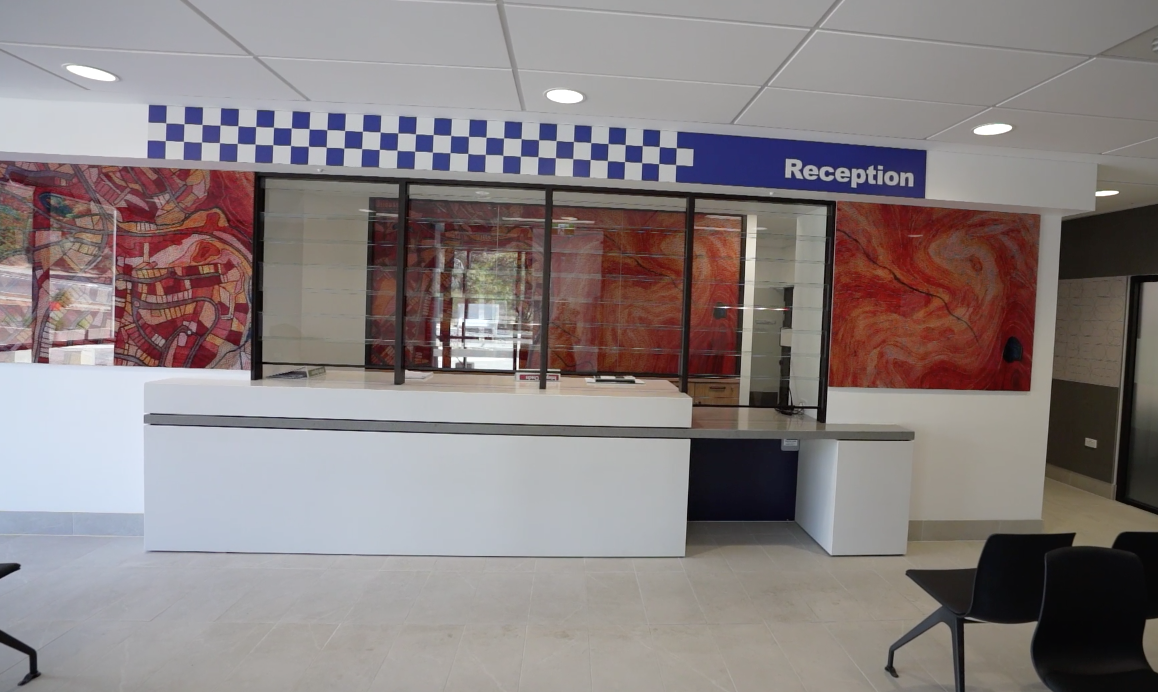 Member for Armadale Dr Tony Buti said the precinct will be an important asset for the local community.
"Based in Armadale's CBD, it will provide a boost for local employment and businesses," he said.
"The Armadale Courthouse and Police Complex has been designed to not only be suitable for the local district now, but also well into the future."
As previously reported by The Examiner, the courthouse will be open to the public from Monday.
"The purpose-built centre is also an important civic landmark, one the people of Armadale can be proud of," Attorney General John Quigley said.
"Members of the public use courthouses for a variety of reasons, not just to face criminal charges, but as a victim of crime, a witness, or to process paperwork for life-changing moments like registering a birth, death or marriage."
The police station will be open to the public from Monday November 13.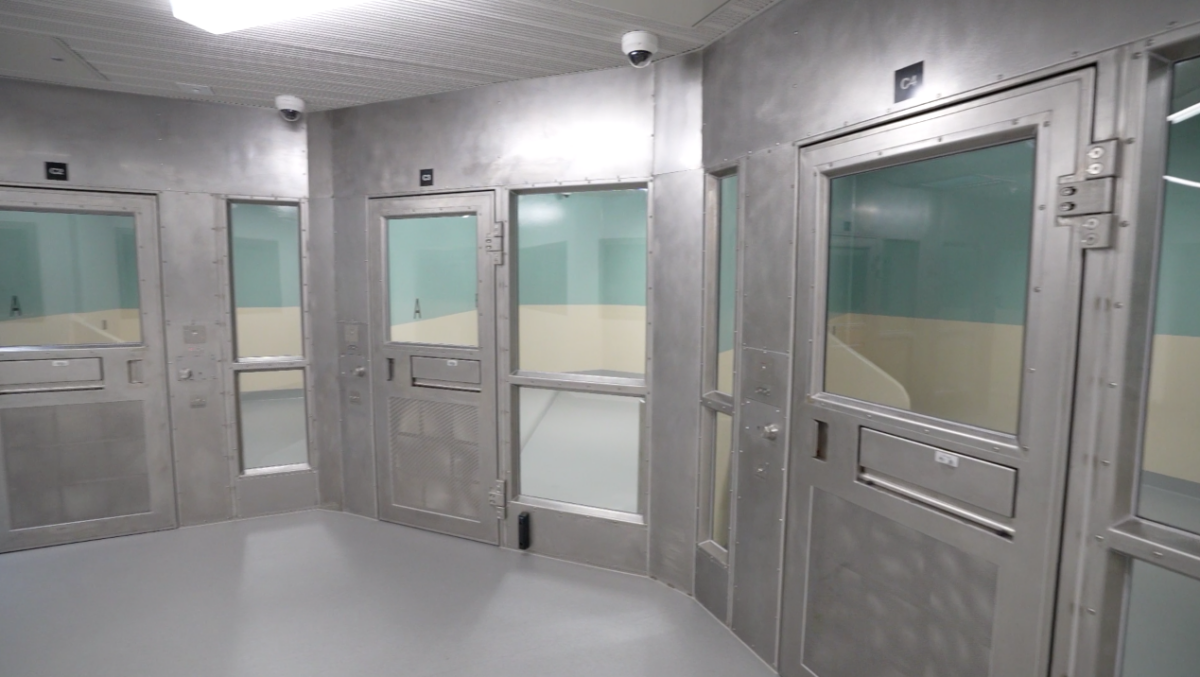 "Hundreds of officers and court staff will be based in the custom-designed building, which will help to keep the residents of Armadale, and surrounding suburbs safe for decades to come," Police Minister Paul Papalia said.
He said that the complex also includes a gym and rest and relaxation areas – "the sort of quality of facilities that our police force deserves".
He also said ideas are currently circulating on how best to repurpose the old courthouse and police station.
According to the minister, work was now currently underway to build new police stations in Gosnells, Forrestfield, Baldivis, Bayswater, Kununurra, and Fremantle.