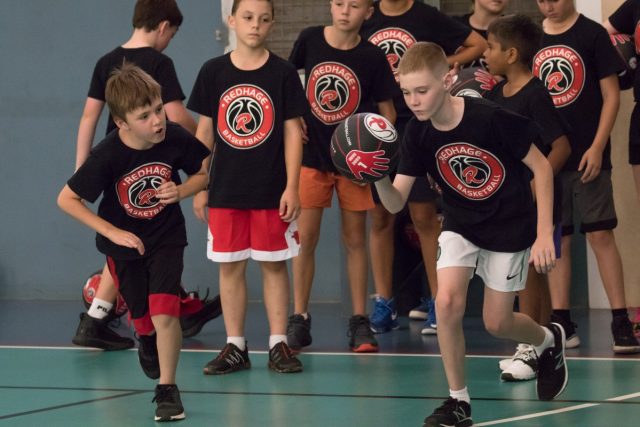 About 40 youngsters took part in a two-day basketball camp during the school holidays to learn the tricks of the trade from former Perth Wildcat and Olympian Shawn Redhage. 
Hosted by Byford Basketball Association, the camp aimed to teach the participants about nutrition, leadership, mental toughness, goal setting and becoming their best. 
Association president Trevor Holmes said all of the participants went away from the camp with enthusiasm and a renewed vigour to take on the game either at their local level or aspire to take their skills to the next level. 
"Basketball is growing in Byford and the Serpentine Jarrahdale shire, and with the running of camps like the Redhage basketball two-day camps, the participation level can only increase," he said. 
"Children learn life skills through sport, make friends through sport and create good habits through sport and all this can lead to a better community in the future. 
"They learn communication skills, how to solve problems on and off the court and, most of all, it is fun to play."