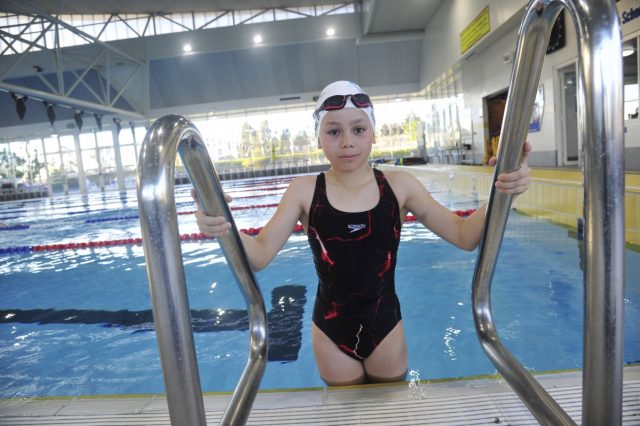 During her first year of swimming, and only eight-years-old at the time, Mackenzie Bell had already won eight gold medals at the long course WA state championships.
Today, at 11-years-old, she is not only continuing to represent the state, she is also looking forward to bigger challenges and preparing for another WA state championships in a couple of weeks.
The Riverton Primary School student participated in the WA School Sport competition last
month in Melbourne in an exciting and challenging competition against some of the best swimmers in Australia.
"It was really exciting and fun to go interstate and compete," she said.
"But at the same time it was a little nerve wracking and scary because it was a big competition and they did things a little different from what I was used to."
Mackenzie had to race seven times a day and said there wasn't much down time in between races to rest, eat or drink.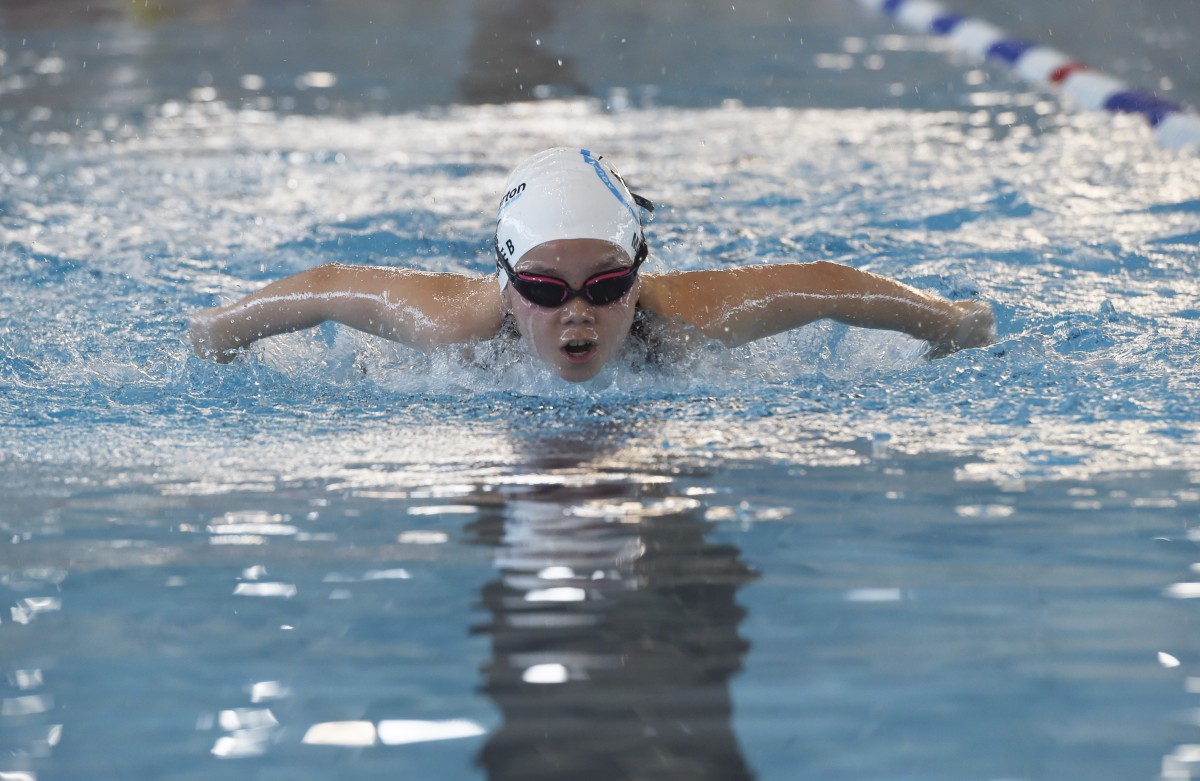 Even though the competition was challenging and different for Mackenzie she performed
at her best and even achieved a personal goal.
"Everyone in my age group were extremely quick and in one race there was a 20-second difference between me and the girl who won," she said.
"I was really happy to be able to get two personal bests in the 100m freestyle and the 100m butterfly, especially since I normally find butterfly really hard.
"I ended up coming in 12th place in both races which was the best I did in the competition.
"It's also a great feeling when you finally beat a time that you have been stuck on forever."