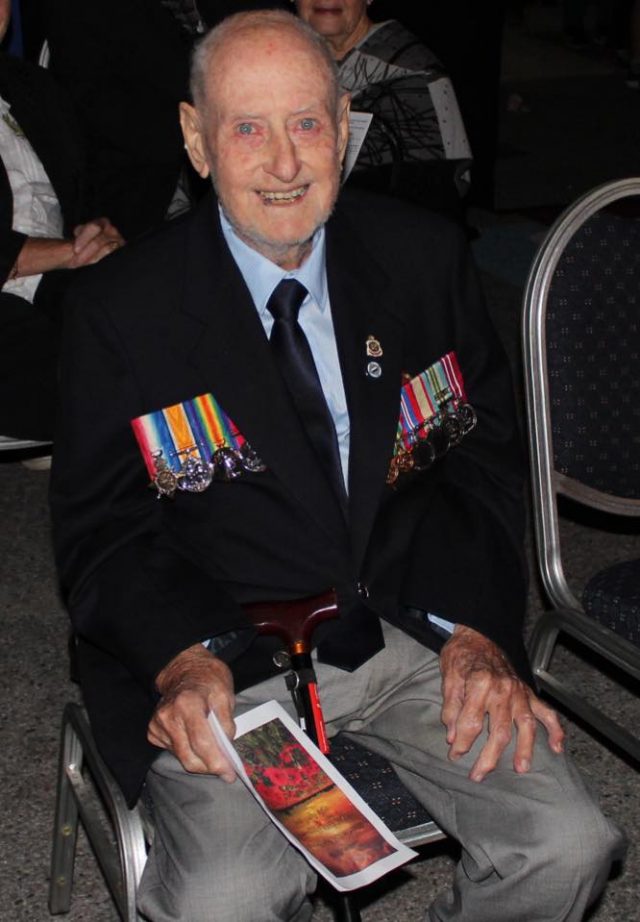 For the first time in history, the Riverton RSL Sub-Branch will commemorate Anzac Day celebrations online this year.
Despite the closure of the Riverton RSL SubBranch, due to the current health crisis, members are urging residents to take part in their virtual Dawn Service on April 25.
The service will start from 6am through the Riverton RSL Facebook live.
Other ways to commemorate ANZAC Day, include the Dawn Driveway Service, and Riverton RSL is encouraging residents to light a candle and stand at their front gates while they take part in the virtual service.
Although the cancellation of the annual and traditional Anzac Day Dawn Services may upset some, Riverton RSL President Bill Collidge said this should not stop people from paying their respects.
"We should not let this detract from our commemorations of Anzac Day as an Australian and a community member," he said.
"We sincerely hope you and your family will join us for our virtual Dawn Service on the day – this little sacrifice is nothing compared to the sacrifices of those who have served and continue to serve at home and abroad, on the land, in the air or on and under the sea – Lest we forget."
Member for Riverton Mike Nahan who will deliver the community address at the virtual Dawn Service, said Australians had a duty to make sure they honour the contribution and sacrifice of all those who have served.
"ANZAC Day is a solemn day where we as a nation come together to commemorate those who have served and died in our name, and this year is no different despite the crisis," he said.
No guest will be permitted at the Riverton RSL Sub-Branch and any members attending to deliver the service will adhere to strict social distancing and hygiene measures.