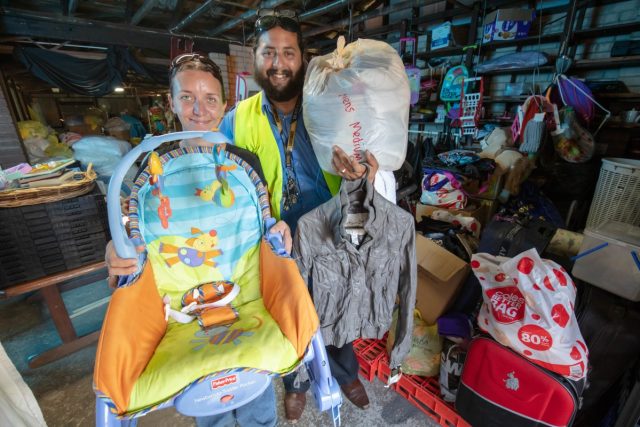 The non-for-profit organisation Donation Central has responded to the current health crisis by helping vulnerable families move into private rentals.
With some agencies now closed, founder of Donation Central Ryan Anderson said he will keep his promise to help the community no matter what.
The centre received enquiries from more than 20 families who needed urgent assistance last week, including with clothing and furniture donations.
"We recently had a family that was struggling to move into their rental, and simply had nothing to their name," he said.
"One of our volunteers, Orla Campbell, helped us with a call out for furniture and we had someone drop off some furniture for the family- they were over the moon.
"Five years ago, I made a promise to stay open even when during a crisis, and that is what we'll do."
The Donation Central Community Group is also searching for volunteers to help out on weekends and during the week as donations are coming in regularly.
The centre is open seven days a week, and people in need are encouraged to contact Donation Central on 0404 342 148 or email anderson.ryan16@yahoo. com.au