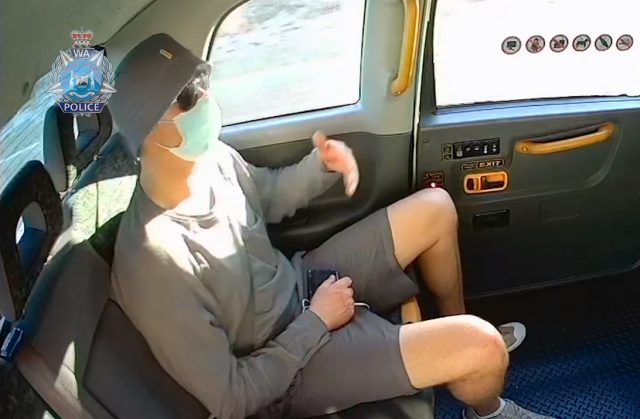 Detectives from the state's Regional Investigations Unit have begun conducting inquiries into a string of fraud offences across Perth.
It is alleged that a small group of individuals used unlawfully obtained personal/bank details to obtain cash from various ATMs.
According to police, the culprits made dozens of attempted withdrawals and successful withdrawals between February 7 and 16, 2021.
Over the 10-day period, the group managed to steal around $40,000 from 19 victims.
One incident – which took place on Friday, February 12 – saw them withdraw $190 from an ATM in Maddington.
CCTV footage was collected from a number of locations, including shopping centres and petrol stations.
The stolen money has since been returned to the victims, via their respective banks and accounts.
Detectives have released CCTV images of multiple individuals who may be able to assist with an ongoing investigation.
Anyone with information about the culprits has been advised to contact Crime Stoppers on 1800 333 000 or via crimestopperswa.com.au.
Callers/witnesses can choose to remain anonymous.