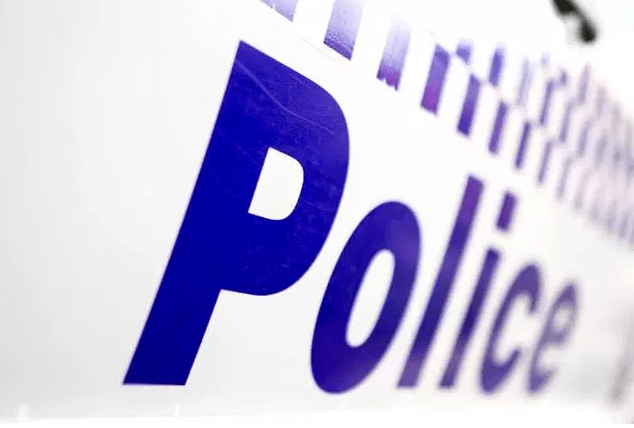 An elderly Oakford couple may soon have some answers after two men were recently arrested for allegedly breaking in and assaulting them earlier this year.
Officers will allege two men attended the property on February 11 and that one of the men climbed over the fence.
One of the homeowners 71-year-old Graham said after the incident that he and his 64-year-old wife were having breakfast at the time.
"He said he was looking for a guy called Toby and I said there's nobody here called Toby but he still kept climbing," he said.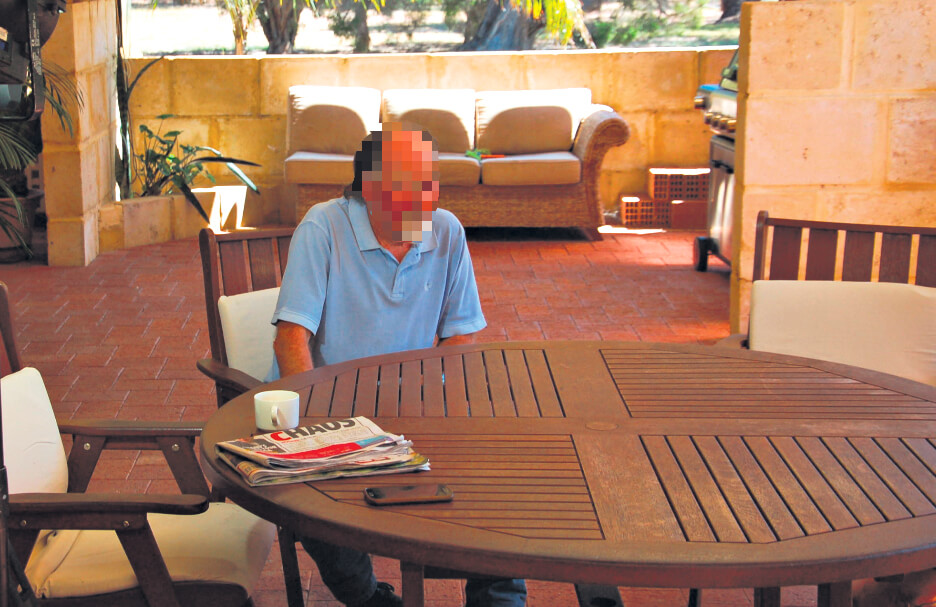 It will be alleged that the men then assaulted the couple.
Graham was knocked unconscious and did not have any memory of the incident until he woke up in Royal Perth Hospital's trauma ward with a fractured skull, cracked eye sockets and a broken jaw.
His wife who overheard the commotion confronted the intruder and was then allegedly hit to the face and knocked to the ground.
When she got up she was allegedly thrown into a garden bed and could only watch as the man returned to kicking her unconscious husband.
Police said the two victims and the two accused men were not known to each other and had no prior interactions with each other.
On May 29 a 32-year-old man of no fixed address was arrested and charged in relation to an unrelated assault matter and was remanded in custody.
Three days later whilst in remand police further charged him in relation to the Oakford incident.
On June 1 a 38-year-old Canning Vale man was arrested in Canning Vale.
During a search of the residence it will be alleged officers found two loaded firearms, ammunition, methylamphetamine and drug-related paraphernalia.
The man has since been charged in relation to those items and the Oakford incident.
The 32-year-old man was in custody and will appear at the Perth Magistrates Court on June 13.
The 38-year-old man appeared at the Perth Magistrates Court on June 2 and was remanded to reappear at the Armadale Magistrates Court on August 14.