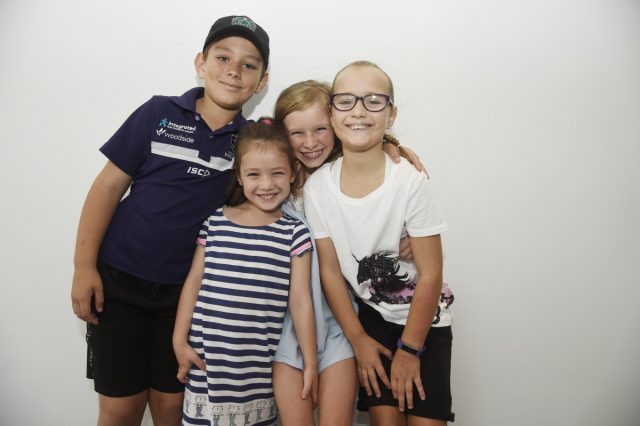 About 700 people strolled through the doors of the revitalised Armadale District Hall last Saturday in order to observe the new spaces. 
The hall recently received a $4.3 million makeover, with the space encompassing a new central entry foyer, a new multi-purpose space adjoining the existing halls and new landscaping. 
Mayor Henry Zelones said many of the visitors were appreciative of the improvements. 
"Many expressed their delight at seeing the hall continue to be used by the community as it holds a significant place in Armadale's history for many residents," he said. 
"Potential hirers were impressed by the restored multi-purpose venue and were eager to use the spaces for future events." 
Since the reopening, Mr Zelones said about six community groups have expressed their interest in using the hall on a regular basis, while a number of community members have voiced their desire to use the facility for functions and events. 
"The refurbished gallery and new retractable seating were well utilised during the community open day, as attendees enjoyed performances by the Armadale City Concert Band and the Heritage Country Choir," he said. 
"Members of Neighbourhood Watch, Armadale Society of Artists and the city's History House Museum were all in attendance and provided the community with engaging information displays. 
"The city's History House Museum was also approached by a number of community members offering accounts of the hall's history." 
Photographs – Richard Polden.