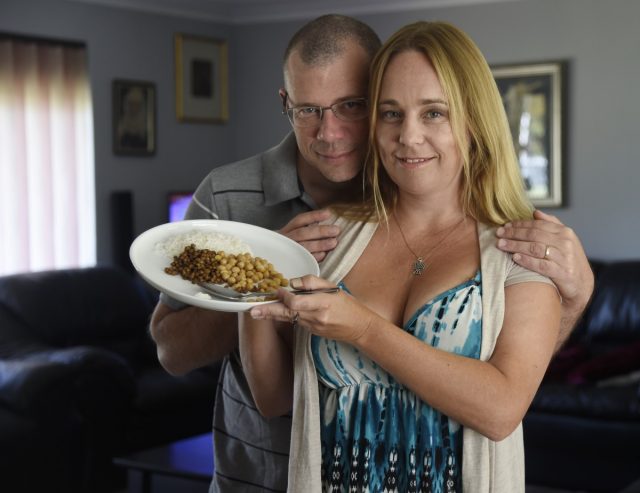 Imagine eating rice, flour, lentils, chickpeas, beans, fish and nothing else for a week. 
This also means no alcohol, no coffee for the caffeine lovers and no sugar for the sweet tooths. 
This is what Camillo mother Sophie Dean, her husband Joel and her brother Benn Stephens-Black will be consuming for a week in June in a bid to raise money for struggling Syrian refugees. 
The trio will be taking part in the Act for Peace Ration Challenge and hope that others will get on board the important cause. 
Mrs Dean said through no fault of their own, almost half of Syria's population have found themselves displaced by conflict, without adequate food, education or medicine. 
"This challenge is about raising money to help them," she said. 
"I think eating the same meals as a Syrian refugee will really show myself and my children how lucky we are and that we have a responsibility to other human beings who aren't so lucky." 
She said her biggest hurdle would definitely be the absence of coffee, followed closely by the repetitiveness of each meal, however she knows she is only doing it for a week so she can't complain. 
Mr Stephens-Black said he had previously taken part in the Live Below the Line campaign in 2013 but was looking forward to the new challenge with his sister and brother-in-law. 
"I genuinely think the plight of refugees is something Australians lack even a basic understanding of and I would like to see Aussies become more aware of the true tragedies unfolding in the world while they complain about a few boats coming to our shores," he said. 
The challenge runs from June 16 to June 23. 
For more information or to donate visit the Act for Peace Ration Challenge website.