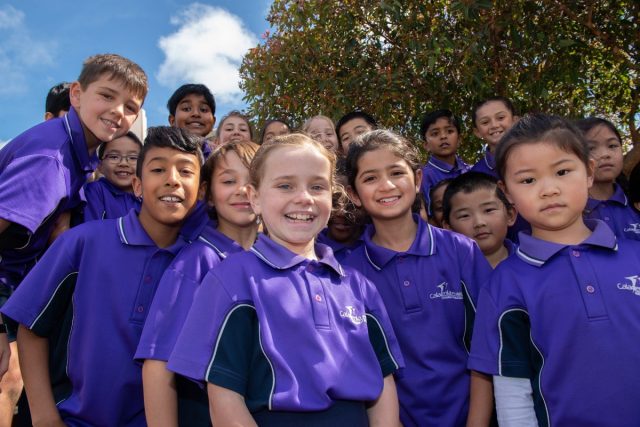 To them they are more than just a school.
They are family and for the first time in the 12th annual Western Australian Education Awards, Caladenia Primary School was recognised as WA Primary School of the Year.
On October 28 the state's finest schools and educators were recognised for their excellence and contribution to education.
Caladenia Primary School principal Ted Nastasi said the school community was delighted with the news.
"We knew we were doing a fantastic job and many new parents were enrolling because of the school's good reputation academically and its gentle culture," he said.
"But it's affirming when your own peers decide that Caladenia is the best school."
The recognition is a first for the school despite having also had numerous other accolades through the years for successes in the National Assessment Program for Literacy and Numeracy as well as student growth.
Mr Nastasi said more than 60 per cent of the school's students come from non English speaking backgrounds and their parents often struggled to speak English too.
He also said the school developed a multilingual interpretive website to help bridge the language barrier which now allows all parents to keep up with notices, event dates and an interpretation of school newsletters in their home language.
"This award…means far more than just knowing we have been chosen as the best but that the whole system has expressed itself in terms of our deservedness," he said.