Six Mosques took part in this year's National Mosque Open Day including two of the busiest mosques, Masjid Ibrahim in Southern River and the Canning Suleymaniye Mosque.
National Mosque Open Day had more than 20 mosques taking part all across Australia. About 300 people attended the event across both local mosques.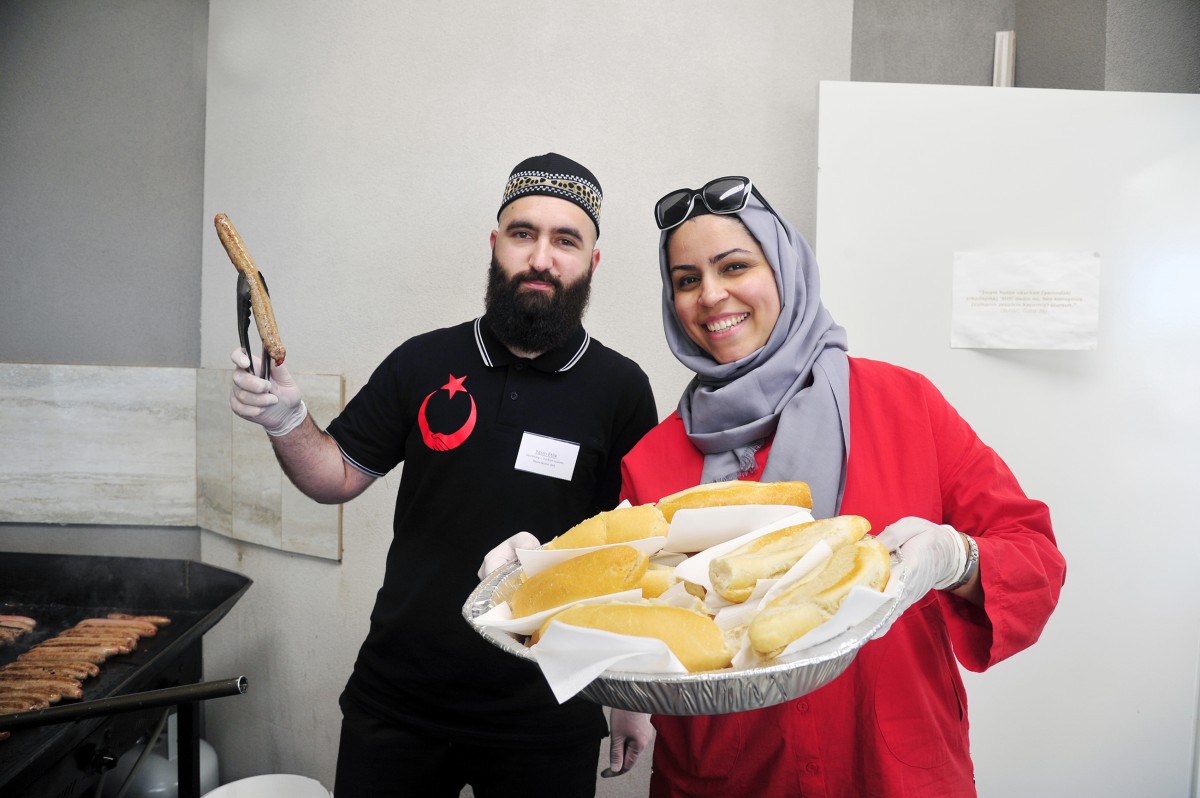 Muslim Youth WA spokesperson Ali Chaudhry said the day was significant.
"It breaks down barriers between Muslims and non Muslims regarding any misconceptions there may be," he said.
"It's a great family event with many attendees entering the mosque for the first time and having dialogue with Muslims for the first time.
"Also to create a day where discourse can happen between different people of different faiths and an opportunity is created where the wider public can ask any question they like with the Imams."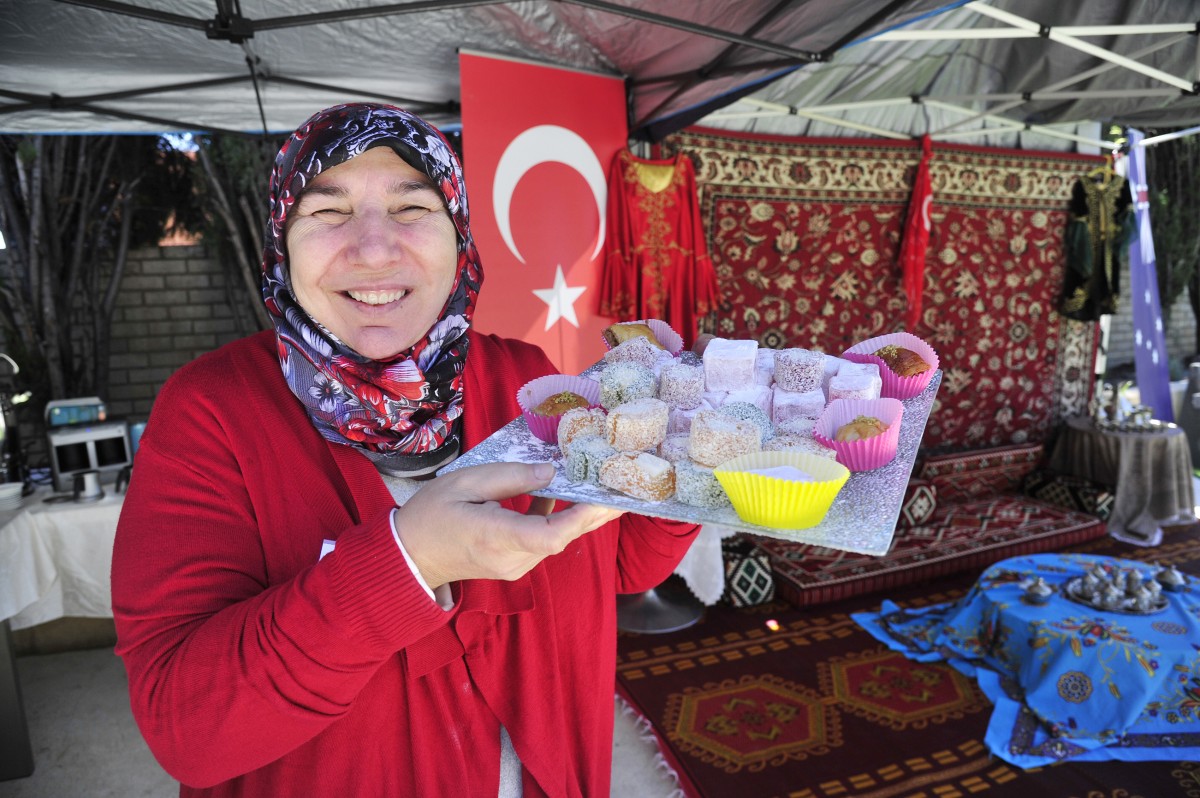 There were also cultural stalls showcasing Turkish culture at the Canning Suleymaniye Mosque.
Mr Chaudhry said the dynamic one-on-one conversations which took place between attendees and the Muslim community often had many attendees coming back after attending mosque open days.
"Feedback from the attendees indicated they left the event with a greater understanding of Islam and a realisation there is a lot more in common between us than differences," he said.