The Armadale Soccer Club hosted its night of nights on Saturday, with the club celebrating its best premier league result this season.
The club has been under new management since November last year.
Club president Chris Bates said it has been a team effort to get the club to the level it's at now.
"With new and old members of the committee working together we have been working hard to improve the professionalism at the club. This will allow growth as we aim to create a level of excellence, but not forgetting that at heart we will always be a community-based club," he said.
"After finishing the season with our best result in the National Premier League in fifth place and with new head coach Alun Vernals at the helm, we are confident we can accomplish more.
"We are also looking to further develop our lady's section and rekindle our men's amateurs Sunday teams for 2024."
Exceptional players and members for the 2023 season were celebrated at the end of season awards night on Saturday.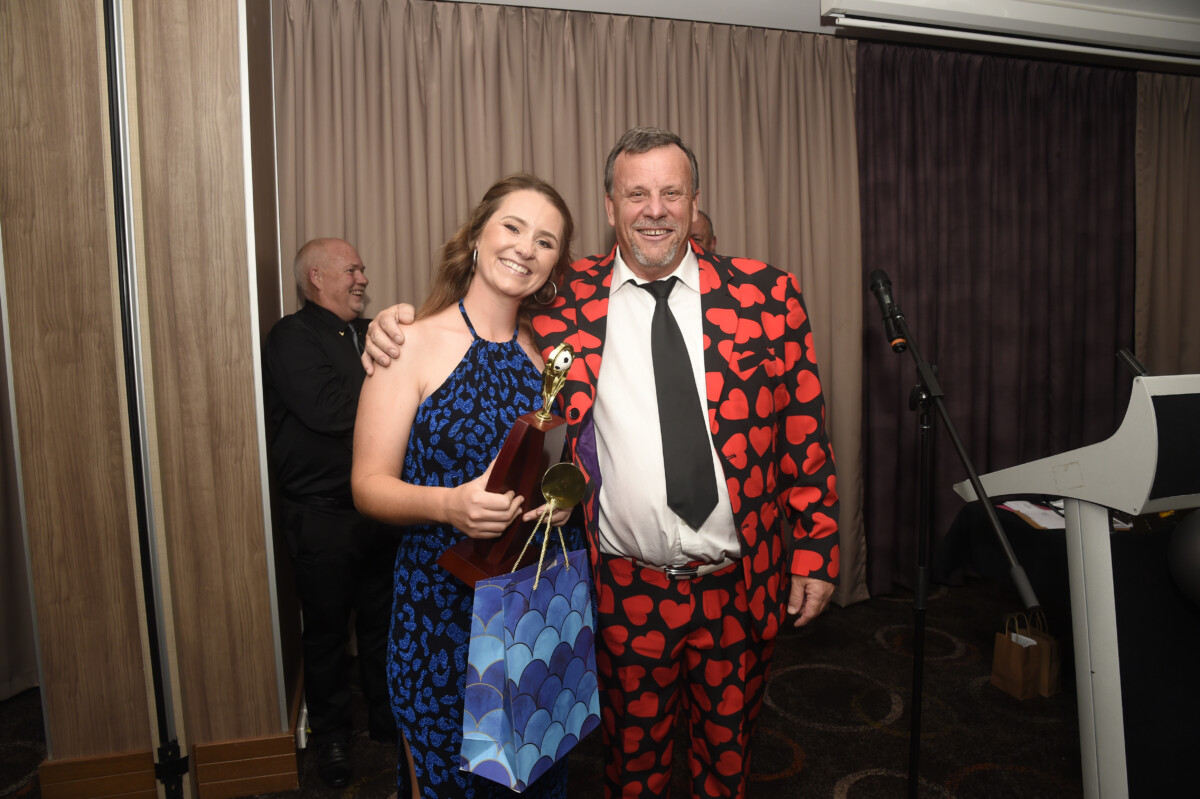 Congratulations go to:
Club Person of the Year: Kevin Brophy
Most Valuable Team Member: Derek Wratten
Sports Star Excellence Award: Matthew Warton
Perseverance Award: Danielle Amzaleg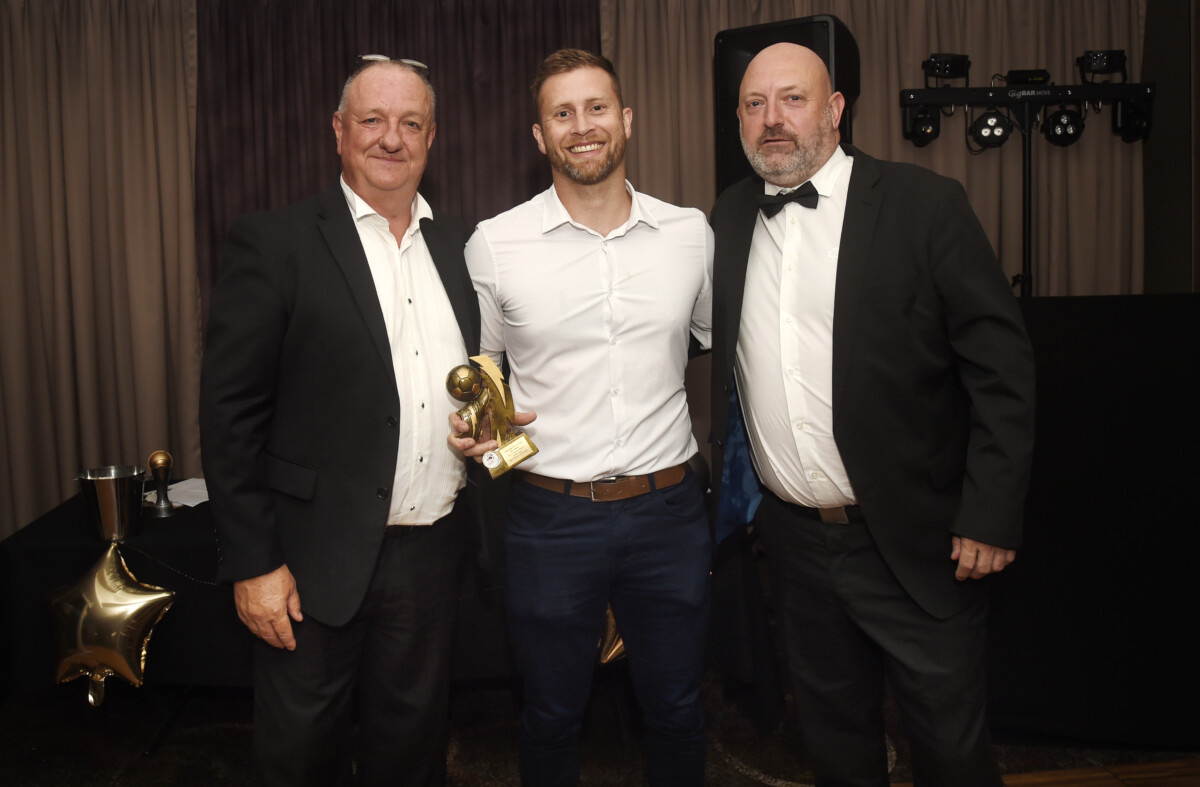 Mens's Players Player: Matthew Warton
Men's Coaches Player: Lachlan Collins
Men's 20s Players Player: Simuteya Sikazwe
Men's 20s Coaches Player: Purvishna Appadoo
Men's 18s Players Player: James Wratten
Men's 18s Coaches Player: Dylan Konomba
Women's South Division 6 Players Player: Emma-Lee Heyman
Coaches Player: Lauren Sackett
Central Division 2 Players Player: Cynthia Kuman
Coaches Player: Lyndsay Aldrick
Coaches Player: Coreena Whyte
Anyone keen to get involved in next year's season can contact secretary@armadalesc.com.au