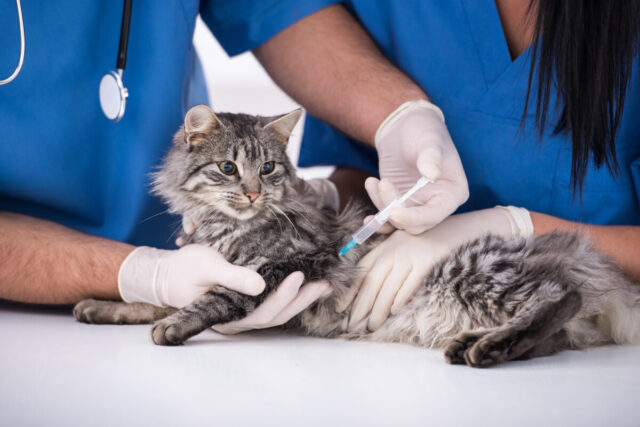 Local pet owners struggling to make ends meet right now will be given a lifeline this month, with the RSPCA teaming up with Vetwest Armadale-Byford to hold a low-cost vaccination drive.
Pensioners and concession-holding local pet owners can make an appointment online for the clinic which will be held at Vetwest on the South Western Highway just outside Byford on Saturday, October 28 from 9-11am.
Vaccinations usually set owners back well over $100. But for the flat rate of $10, cats can receive the F3 vaccine which covers
Dogs are eligible for the C3 vaccine which immunises against canine distemper virus, canine adenovirus and canine parvovirus.
Owners must bring ID and proof of ownership to their appointments.
Registrations can be made at rspcawa.org.au/events