Viperchain has taken out the $1500 top prize in the Gozzy Rock: Underground Sounds competition on the weekend, defeating five other class acts in the battle-of-the-bands style competition.
The finalists also included CitiesAndStadiums, Hard to Lie, Skye Colcott, State of Mind and The Whathaveyous.
State of Mind earned the runner-up spot and CitiesandStadiums placed third, earning $750 and $500 respectively.
Hard to Lie received the Mega Music Raw Talent Award.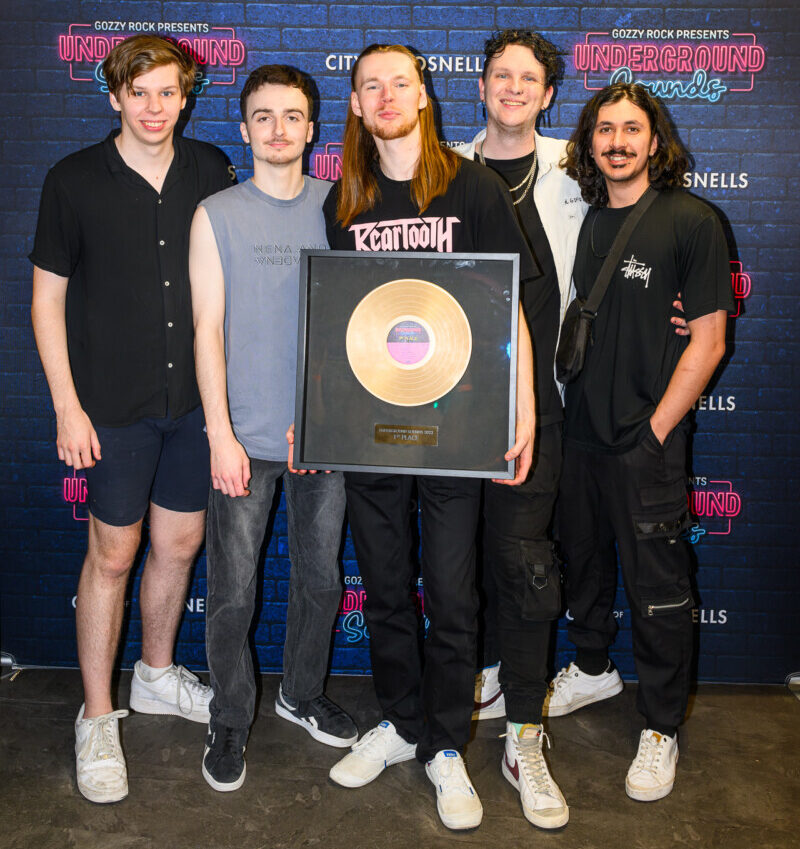 Held at The Underground youth centre in Southern River, the final provided the six finalists with a valuable performance opportunity in front of an enthusiastic crowd.
Gosnells Mayor Terresa Lynes said the event was always a highlight on the city's calendar.
"Formerly known as Gozzy Rock, Underground Sounds has been delighting our community's ears since 1986 and has become a popular way for young local musicians to showcase their talents and develop their skills," she said.
"The City of Gosnells has always strived to support our young community members through music, along with a wide range of other youth activities on offer."