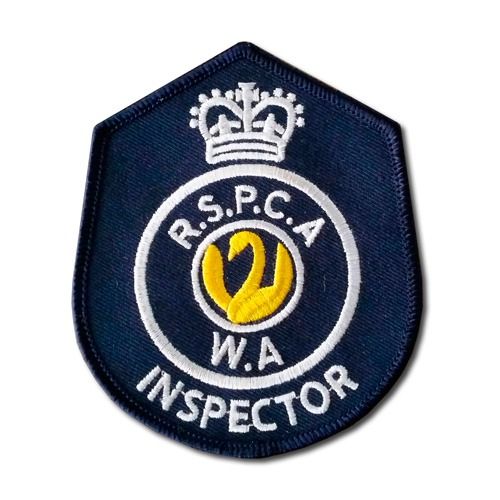 A 38-year-old Piara Waters man has been charged with animal cruelty for allegedly throwing a cat through the air.
At around midnight on 16 January 2022, the accused was walking with three other people on Sheldon Street Piara Waters.
RSPCA WA alleges CCTV footage shows the accused walking up to the cat who was facing away from him at the front of the home where she is a pet.
He is seen grabbing the cat by the tail, swinging her upwards and throwing her approximately five to seven metres in the direction of the group of people walking behind him.
The cat landed on her side on a concrete path.
Following the incident, the cat was required to be assessed by a veterinarian on two occasions and was provided with pain relief. Further, her owners say her demeanour changed, describing her as 'quite clingy'.
The accused has been charged under section 19(1) and 19(2)(a) of the Animal Welfare Act 2002. RSPCA WA will allege he was cruel to an animal in that he ill-treated the cat.
The maximum penalty is a $50,000 fine and five years in prison.
The charge will be heard in Armadale Magistrates Court on 17 November 2023.