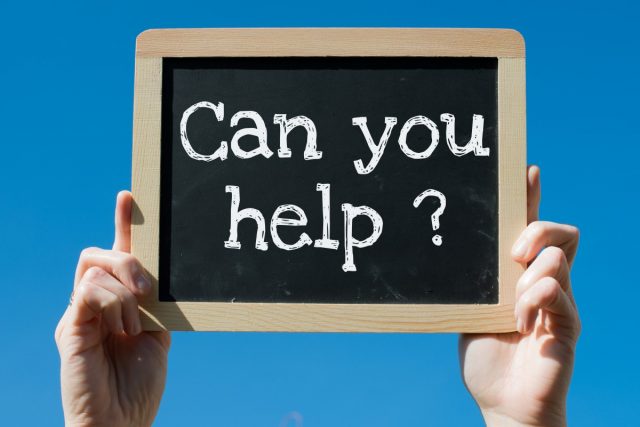 The recent bushfires over east have tugged at the heartstrings of many in the Byford community including those who have been involved in a number of fire emergencies close to home in recent years.
Members of the Byford Volunteer Fire Brigade together with the Byford Progress Association will be hosting a fundraiser this Saturday to raise money for Wandandian Volunteer Fire Brigade which is located in a small town near Nowra, about 90 kilometres from Sydney.
Association president Colleen Rankin said the groups chose to support a particular brigade to acknowledge their contributions and make their members feel appreciated.
"This brigade has been fully involved in fire fighting but has not suffered any major disasters, nor does it have a high profile as do some other brigades that have already been promised large sums of money," she said.
"As a long term resident I know what a supportive community we have in Byford and see first hand the dedication and professionalism of our Serpentine Jarrahdale fire fighters.
"This will be our way to show this small town and their brigade that we understand what they are going through."
Mrs Rankin said the groups also felt compelled to give back as the community had found itself in the line of fire several times in recent years.
"Byford was seriously threatened in 1994 by a large fire approaching from Armadale in 42 degree heat," she said.
"It was stopped with a huge effort by many brigades defending each house as it came down the hill at the back of Byford.
"Other serious threats occurred in 2004 when Marri Grove Primary School and the Trotting Complex came under threat and in 2009 when Brickwood Reserve went up, once again in extreme heat."
The community was also threatened in 2013 when a fire was started by a mower in the paddock behind the Byford Post Office.
A strong sea breeze turned the fire towards the shops and the doctor's surgery on South Western Highway and caught volunteers off guard as flames melted the vehicle before it moved away from the fire front.
Saturday's fundraising total will begin with a healthy head start thanks to a donation of $5000 from the Byford Volunteer Fire Brigade and a $1000 donation from the Byford Progress Association.
The event will be held in the ALDI car park on South Western Highway, Byford from 8am to 12pm.
For more information call Colleen on 9525 1146.