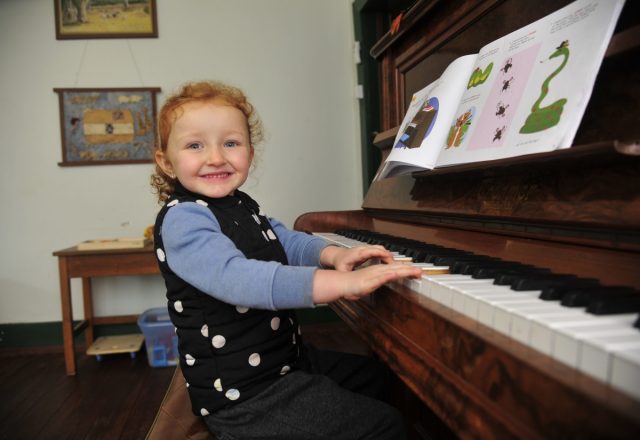 An alternative non-government school has started the New Year on a high after the Shire of Serpentine Jarrahdale supported its venture to expand its current facilities.
Eton Farm Education in Serpentine applied to the shire last year to expand its Summerfield Road facility to enable it to enrol children aged from pre-kindergarten to pre-primary.
The school currently caters for up to 15 children from the age of two but thanks to the approval, the school will now be able to take a maximum of 50 students from the start of term one this year.
Board chairperson Ben Goodman said the end goal to operate as a larger cohort has been a long time coming with funding and community interest being some of the biggest hurdles for all involved.
"It is almost indescribable how excited we are for this venture to begin," he said.
"Being able to open officially as a school is the result of a few years of dedicated hard work and long hours.
"This approval also means that the council and shire can see the merit to our project, which means we feel even more valid in wanting to provide this educational option to the community."
The approved expansion features not only cosmetic changes to the school's existing infrastructure but also additional buildings and the employment of additional full time and part time staff to cater for the increased student numbers.
The application was advertised for public comment in October and November last year, which resulted in one objection, however it was approved unanimously by council at the December ordinary council meeting.
Mr Goodman said the building and modifications to the existing infrastructure have begun and the first stage will be completed before school begins on February 2.
"Our enrolment numbers have been healthy and our expression of interest numbers have been extremely encouraging," he said.
"We are always happy to engage with the community to raise awareness of our project and it's aims and means and we're also very willing to discuss with any members of the community or local businesses about how they can be involved in this exciting and unique project."