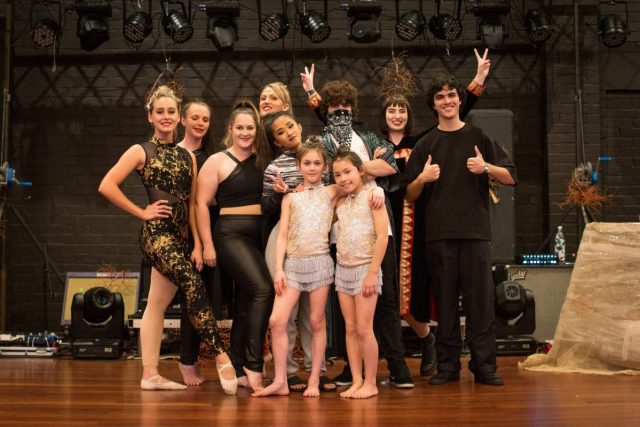 The Far Out Fest held by the City of Armadale last weekend on May 1 was a success despite impending COVID-19 restrictions.
A first for the city, the festival was part of the Armadale Arts Festival and showcased the talent of band Yomi Ship, Explosive Dance & Theatre Co and Frankensound's Roley Skender.
The event ran from 5pm to 11pm at the Armadale District Hall and incorporated immersive visual projections created by Mr Skender.
Featuring live music in a chilled venue, there were food trucks and beanbags to create an experience for all senses.
Other performances included Super Ego, Triangle Fight, Command A Panda, Tobias, Sunny Flowers, and Scott Aitken & The Deloreans.
The City of Armadale introduced this event after a year of music festival cancellations and rescheduled performances due to the COVID-19 pandemic.
Far Out Fest was an experience enjoyed by all ages.
Yomi Ship said that despite the fair share of setbacks experienced, the force from their collaboration could not be ignored.
"This wouldn't have been possible without the help of all of our crew working tirelessly behind the scenes and of course our fantastic audience," they said. "Thankyou for being a part of Far Out Fest and the performance of "Pyramids of Yonaguni".
A week before the festival, Perth and Peel were sent into a snap lockdown due to a community case of COVID-19.
The Armadale Art Festival and Far Out Fest went ahead with eased restrictions in place.