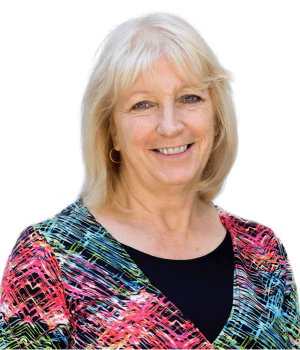 Labor candidate for Riverton Marion Boswell is relishing her second round of election campaigning in as many years.
Ms Boswell, a former teacher at Southern River College, also ran in the 2016 federal election for the seat of Tangney on a platform of improving resources in education.
She said that hadn't changed with teachers still struggling under cuts to the education budget in 2014, which has had an impact on education assistants.
"I've taught kids who have had lots of problems in the classroom, not just learning problems but home problems and by itself its quite hard to cope when someone's having a breakdown in the classroom and you don't have another pair of hands to help you," he said.
"You really need an education assistant.
"When the cuts to the classrooms happened I thought this isn't good enough, you cant have a classroom with lots of students with lots of problems and not another personal around to help."
She said Roe 8 was not the best solution to traffic on Leach Highway.
"A lot of the problems are with cars, not with the trucks," she said.
"Its more the amount of cars on the road, the trucks aren't causing congestion there.
"We need to look at something else, Shelley Bridge is one we need to do and I've already spoken to Mark McGowan and that one is one of my priorities."
She also said Metronet would alleviate some congestion issues by taking cars off the road.
For more state election stories and candidate profiles click here.