Some people like beer in October for Oktoberfest but there are about 8000 people who prefer building Lego at the Bricktober annual event at Curtin stadium.
From October 12 to 13 the stadium was filled with Lego enthusiasts who were part of Western Australia's largest fan built Lego show.
This year's Bricktober event had 70 exhibitors and 300 tables filled with Lego goodness.
Bricktober was formed by longtime Lego enthusiasts and Ascot Rotarians Stephen and Joanna Kendall who both grew up with Lego and throughout their lives visited four Legoland parks.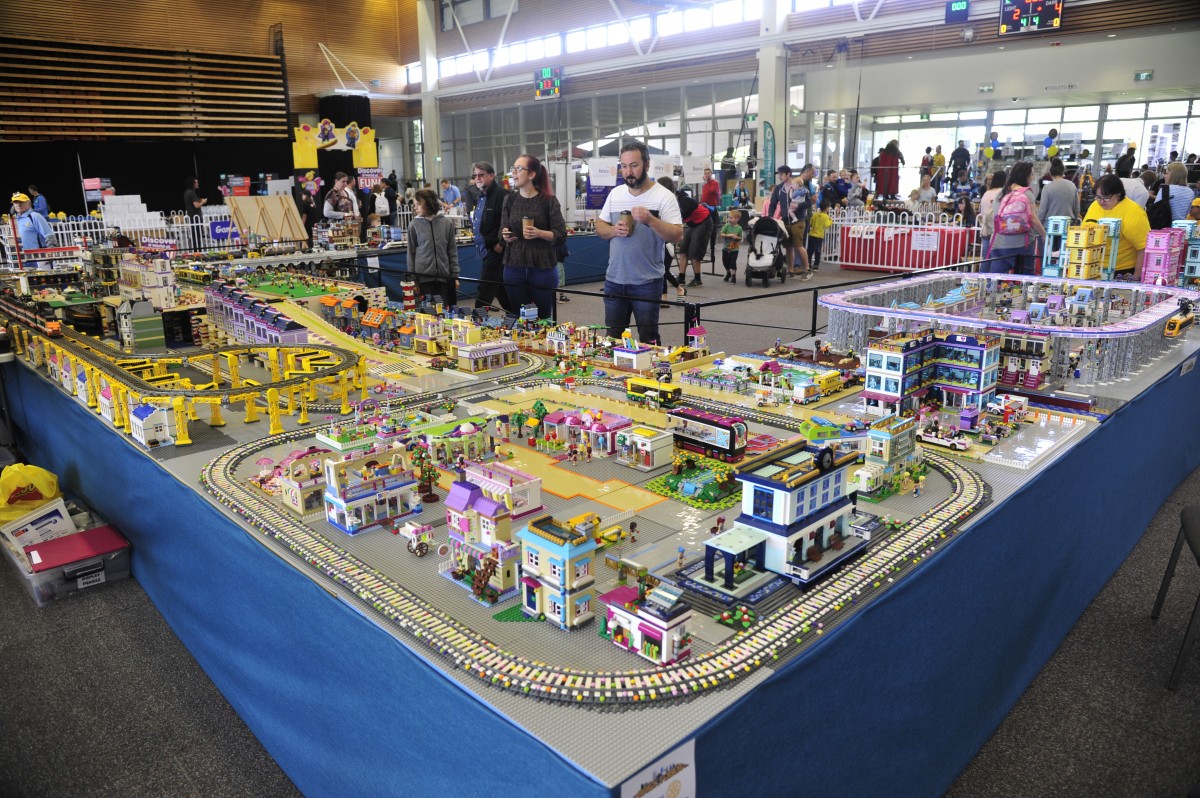 They both came up with the concept while attending a model train show where Mr Kendall identified the popularity of Lego and a need for Perth to have a dedicated show.
Bricktober operations manager Mike Bermann said the formation of the project was made for the Rotary Club of Ascot to connect with the local community.
"The main highlight of this year's event was seeing children, parents
and even grandparents get together and get involved with the show," he said.
"Bricktober is a family friendly event that brings the community and fans of Lego in Western Australia together."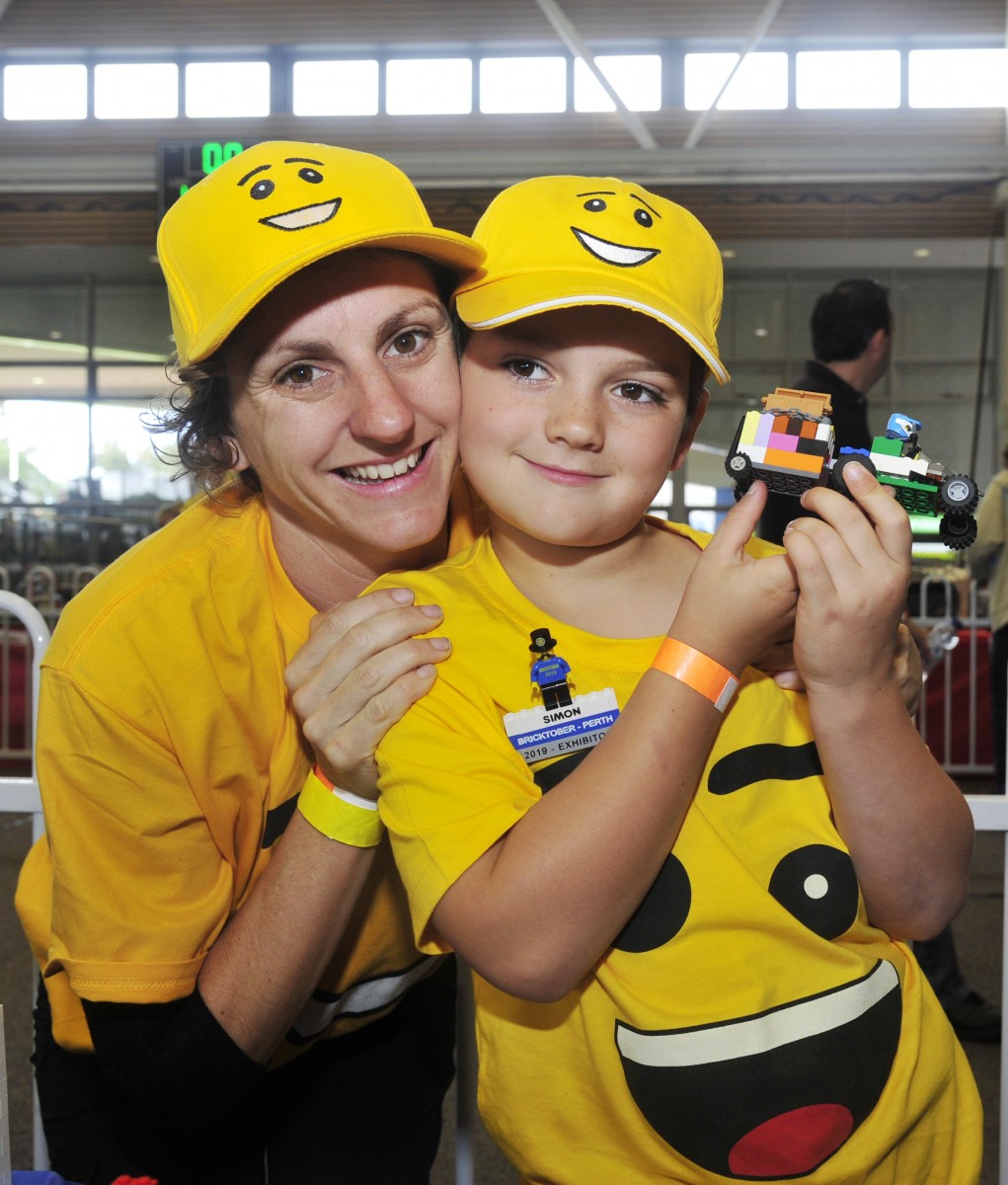 The event raises money towards support for programs for young children including those with special needs.
So far the club has donated 40 Lego tubs which is 400,000 bricks to schools and clubs for children with special needs to the value of $60,000 in total.
Some of these recipients include South Thornlie Primary School, Alyssa's Autism Acceptance Project and the Autism Association of Western Australia.
The main beneficiaries of the event are Lego playgroups, Lego First League Clubs and animated Lego films project.
The beneficiaries offer a variety of Lego experiences including a Lego play experience to children, building robots that compete against each other and producing animated films from building Lego.