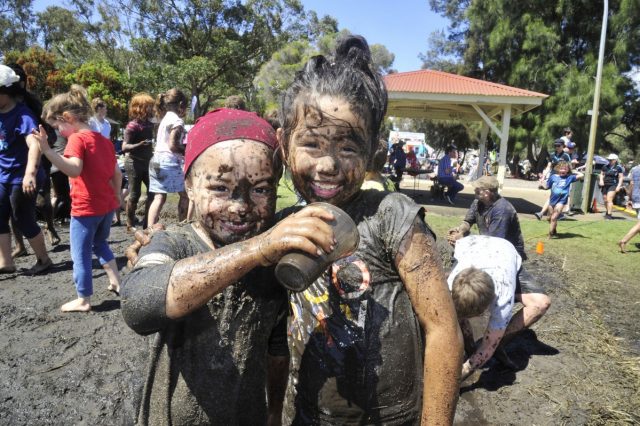 It was a very muddy weekend with a turn out of more than 6000 people at this year's Muddy Hands Festival at Kent St Weir.
On October 13 the City of Canning hosted mud activities to celebrate all things nature.
The mud pits were the most popular where children had an opportunity to get dirty without getting in any trouble. City of Canning mayor Paul Ng said the Muddy Hands Festival allowed families to have fun, participate in nature play and connect with their community.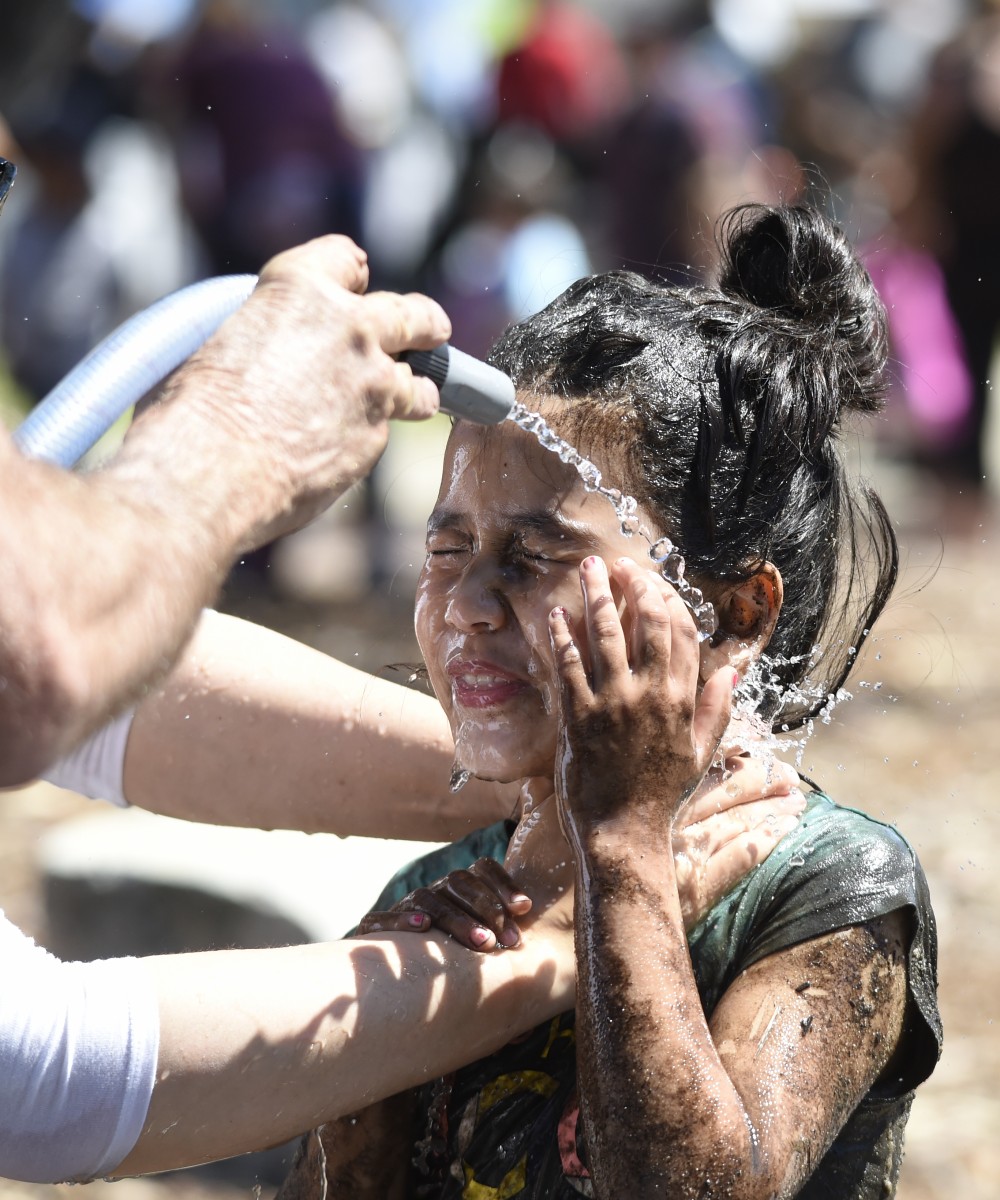 "This family-friendly event was aimed at bringing the community outdoors and showcasing one of the city's most attractive natural locations," he said.
The event provided children and their parents with tools, ideas and take-home activities aimed at creating awareness about the benefits of being out and about in nature.
Mr Ng said the benefits of nature play or unstructured outdoor play included cognitive, social and emotional development and building resilience and creativity in children and adults.
The inaugural Muddy Hands Festival occurred in 2018 with about 4000 people attending.