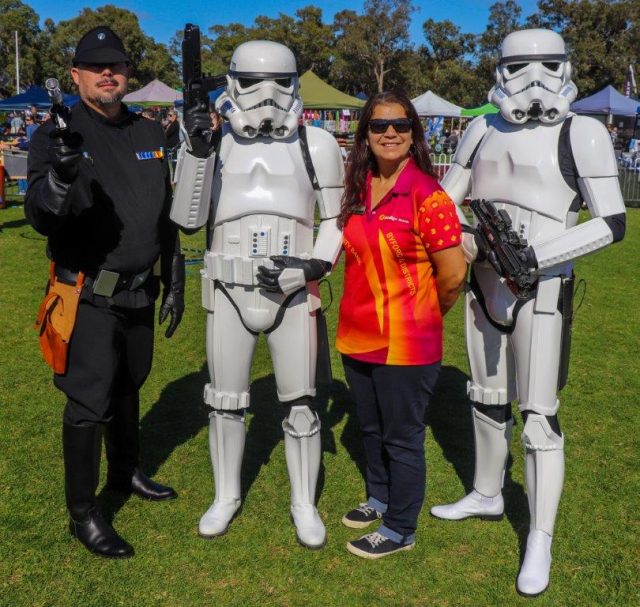 After 64 years without one, the Shire of Serpentine Jarrahdale has announced that the agricultural show is back.
The Food and Farm Fest will be held at Serpentine Horse and Pony Club grounds on Karnup Road in Serpentine on May 1.
The SJ Food and Farm Alliance is now affiliated with the Royal Agricultural Society, which makes the Food and Farm fest an agricultural show.
This year's Food and Farm Fest has teamed up with the Serpentine Horse and Pony Club, the Southside Jump club and multiple small animal groups to put on the show.
A huge Kids and Youth Zone will entertain and challenge children for hours.
There will also be pony rides and up close experiences with alpacas, donkeys, guinea pigs, a variety of poultry, goats and sheep that will satisfy the animal fix that kids, young and old, need.
More than 30 stalls from the SJ Farmer's Market, plus dozens of general stalls will have fresh local food and artisan products.
Guest speakers will be talking on subjects from artificial nesting boxes for cockatoos to understanding all about organic farming, microbiology of the soil, growing in your back yard and the science and nutrient value of local, autumnal foods.
All attendees will require a ticket for entry – Adult tickets are $11 and kids 6 years and under as well as over 80s are free.
Tickets must be purchased online through the Food and Farm Fest website or by contacting the SJ Community Resource Centre on 9503 2967.