A distraught sister has made a desperate appeal to the public for information in regards to the disappearance of her brother Craig Trevor Masters who has been missing since July 5.
Leith Masters spoke to the media today in the hope someone will come forward with information about his whereabouts.
Cannington Police sergeant Jess Securo confirmed Mr Masters was last seen leaving a property in Beckenham about 12noon Friday, July 5.
"Police have undertaken a number of investigative actions and searches however have not located Mr Masters," she said.
"We are quite concerned, as Mr Masters hasn't touched his bank accounts.
"We are concerned for his welfare as he hasn't made any contact with friends or family and he hasn't returned to his home."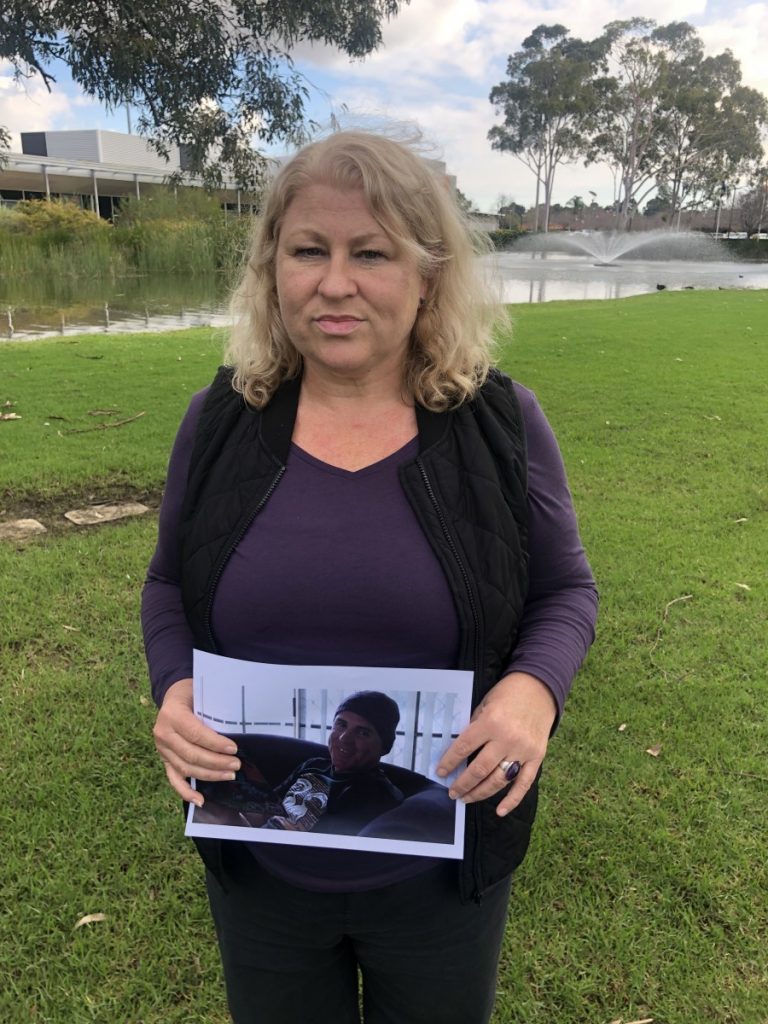 Ms Masters described her 49-year-old brother as a beautiful guy who leads a very simple life.
"Everyone is absolutely devastated… we are all missing him," she said.
"We are just appealing for any feedback as to where he might be, as at this time we have no leads as to where he has gone.
"It is extremely unusual that he would disappear to this capacity."
Mr Masters is described as fair skinned with a slim build, about 180 centimetres with brown hair and brown eyes.
Police have conducted several searches in areas that Mr Masters is known to frequent but as yet have had no luck.
Anyone with information is asked to call Police on 131 444 or Crime Stoppers WA on 1800 333 000.