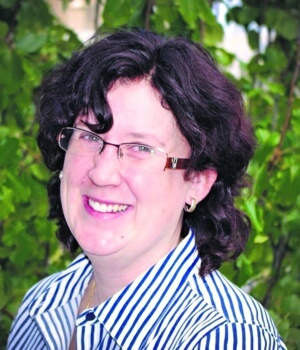 A Curtin University associate professor was awarded a Cancer Council WA Research Fellowship last week to conduct research into improving support for people diagnosed with certain cancers.
Associate professor Georgia Halkett received the award and said she will look at improving support for people with brain or head and neck cancer, as well as their carers.
The research will look at improving emotional and practical support for the groups, which should improve the treatment and recovery experience.
Ms Hacklett said her focus would be on providing better outcomes from cancer treatment by reducing anxiety in sufferers and carers.
"With brain cancer patients we have got a nurse going to the patient's home and visiting the patient and their carer and providing them with support," she said.
"The idea is that education and support reduces their anxiety and distress, with the hope of reducing hospital admissions."
Cancer Australia said it estimated nearly 5000 people would be diagnosed with head and neck cancer in 2017.
In its most recent report the Western Australian Department of Health said 187 people were diagnosed with brain cancer in Western Australia in 2014.
Ms Hacklett said helping people diagnosed with cancer into a position to understand the illness was an important step in treatment.
"(Patients will) be able to cope with treatment better and hopefully be more prepared and know how to deal with it when they have treatment and as the cancer progresses as well," she said.