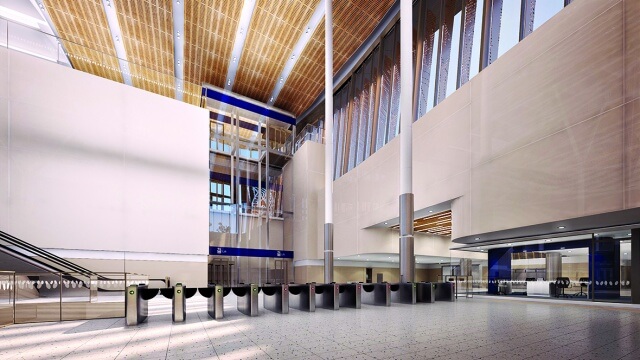 As South Australia prepares to welcome international students as part of a monitored pilot program next month, a Western Australian spokesperson said there is no intention to change current border controls.
Just like Curtin University who said there will be a material financial impact, in the vicinity of a $60 million shortfall in projected revenue for 2020, other universities across the state are also suffering major loses.
In November 2019, Minister for Education Dan Tehan said international education contributed $37.6 billion to the Australian economy last financial year, which was a $5 billion increase.
Mr Tehan said the figures confirmed Australia was a world-leading study destination. "International education has experienced its fifth year of consecutive double-digit growth, highlighting the strength of Australia's higher education system," he said.
"Australians should be proud of our innovative international education sector.
"It is our largest service based export and supports 240,000 jobs, business opportunities and economic growth."
However, with COVID-19, the international education sector took a major turn. A WA state spokesperson said there was no current fixed date for the removal of the hard border.
"Our hard border is in place based on the expert health advice for WA," the spokesperson said.
"It has allowed us to go further than any other state in easing restrictions and has helped to generate more economic activity within WA.
"The state government is currently working with universities, StudyPerth and the international education sector regarding support for students and the resumption of international students, when it is safe to do so.
"We always knew the COVID-19 pandemic would have a devastating impact on our economy, and the journey to recovery would be challenging."
WA announced a new $100 million lending facility to support local governments and universities impacted by reduced revenue due to the COVID-19 pandemic.
The spokesperson also urged the community to continue to keep physical distance, practice good personal hygiene and stay home if unwell.