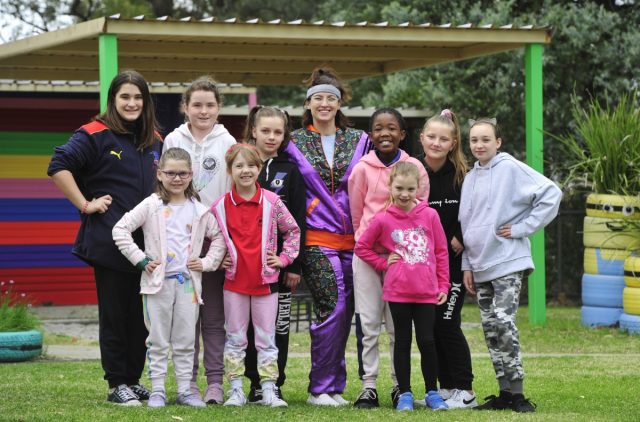 Staff and students at Mundijong Primary School came to school donned in their fi nest tracksuits last week all for a great cause.
Not only were they incredibly comfortable in their clothing they were also very generous as they opened up their wallets to donate to charity organisation TLC for Kids.
Dubbed Tracky Dack Day, the fundraiser encouraged everyone to 'dack up and donate' with all money going to the not-for-profit organisation.
Principal Luke Bradley said every year the school chose a few charities to support and this year they chose TLC for Kids as the students could relate easily to the cause.
"TLC run an ambulance that transports sick children to some of their most treasured places to experience some joy," he said.
"TLC also create distraction boxes with toys, games and books to help reduce anxiety and fear associated with hospital visits.
"This was the first time participating in Tracky Dack Day and the cold and wet weather on Thursday was perfect for everyone to be comfortable in their tracksuit pants."
The school raised a total of $285 with the help of a painting activity at the recent Book Week dress up day.