A local resident was left with severe injuries after he was rammed off the road in Corfield/Albany Highway last month.
About 10pm on March 18, Steven Protzman was riding home on his bike from a night out with friends when a man crashed into him and drove away.
Mr Protzman said the man was driving a white Ford Ranger duel cab with a double fluro mining strips and a grey or blue business signage.
"This car was flying towards me and I didn't know what his problem was so I took the right-hand lane to get out of his way and he just went streaming past me," he said.
"I kept going and when I reached the Corfield/Albany Highway as I turned left, he was up ahead and he slammed his breaks.
"I was going to take Albany Highway but I decided to back off and as I went to the right hand-lane again he went straight towards me and it just became a battle between the car and the curb.
"I was doing 80 to 100 kilometres, I smashed his mirror with my hand and next thing you know I was on the ground and the car was nowhere to be seen after that.
"I just don't understand why, I don't know if it was antagonistic but I don't know where and why he came towards me."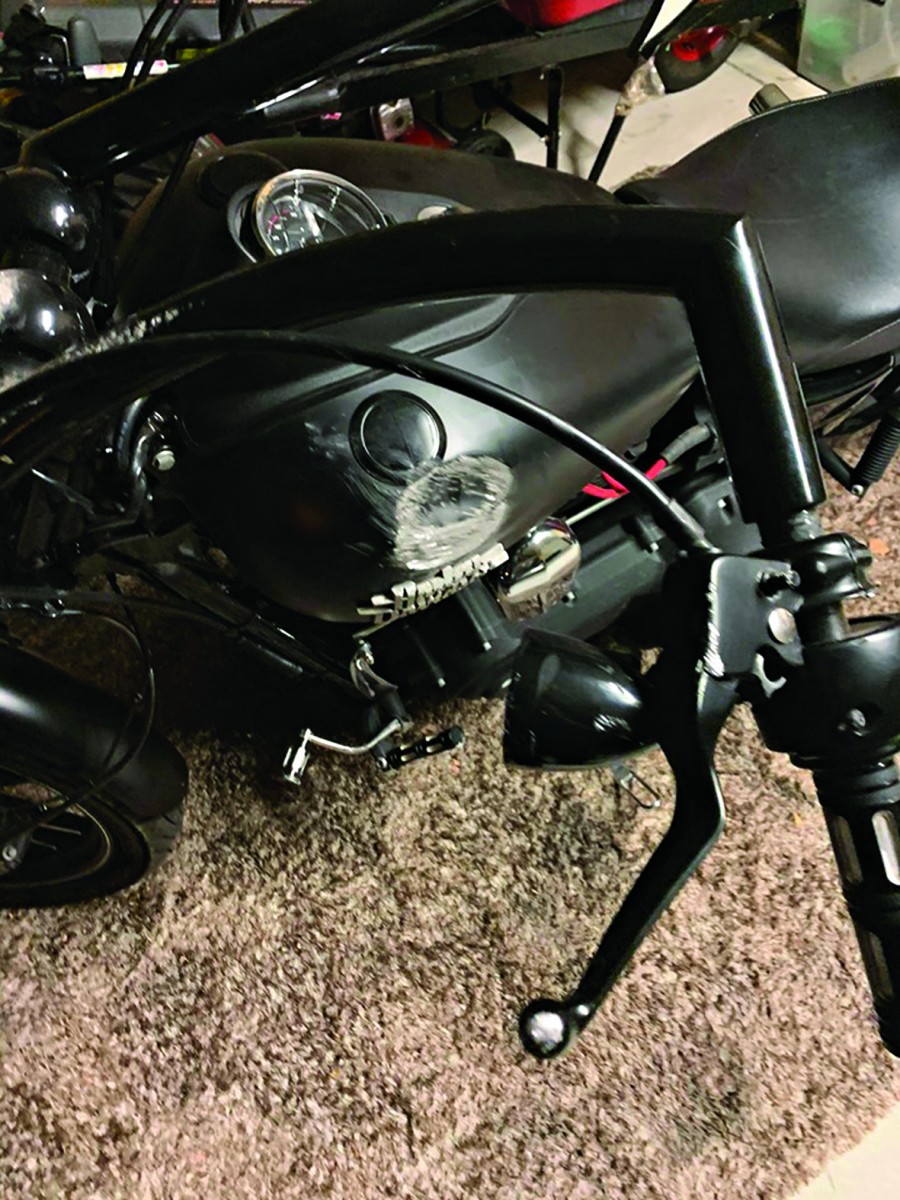 Mr Protzman had to get surgery for fractures to his left hand and minor injuries in his arms and back.
Prior to his accident, one of his close friends was also rammed off the road by another car which drove away from a similar location.
As a result, of Mr Protzman's recent accident more than 900 people have shown him support online in the hope of finding the man who ran away.
Mr Protzman has encouraged people to always wear the right protective gear when riding a bike to avoid major injuries in case of an accident.
The Major Crash Investigation Unit took charge of the accident on the night and the Traffic Enforcement Group in Forestdale will take over the investigation.