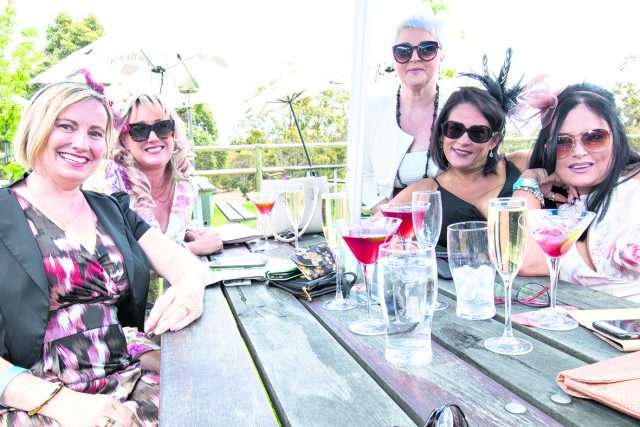 Unlike Melbourne, the weather for this year's Melbourne Cup luncheon at the Byford and District Country Club was superb.
More than three hundred members and guests packed out the club for a formal buffet lunch complete with drinks, canapes and a fashion parade hosted by Veranda Home and Garden.
Club chairman John Erren said everyone was dressed in their finest for the annual event.
"This is the second year that we have held this event at our new facility, however it has been a long-standing tradition over the club's 60-year history," he said.
"Members and guests were entertained after the race with live music by duo Grimlie and many participated in our inaugural Byford and Districts Country Club hobby horse stakes."
Photographs – Aaron Van Rongen.