Emergency crews were forced to cut the doors from a vehicle to safely free a woman who was trapped after a car slammed into the side of her vehicle in Oakford on Monday. 
The crash happened about 2pm on November 25 at the intersection of Kargotich and Thomas roads. 
A spokesperson from St John Ambulance confirmed a woman in her late teens was attempting to cross the intersection when her vehicle was hit on the driver's side. 
Career and volunteer firefighters from Armadale attended the crash and the RAC Rescue Helicopter was called but was later deemed not to be required.
The woman was taken to Armadale Hospital.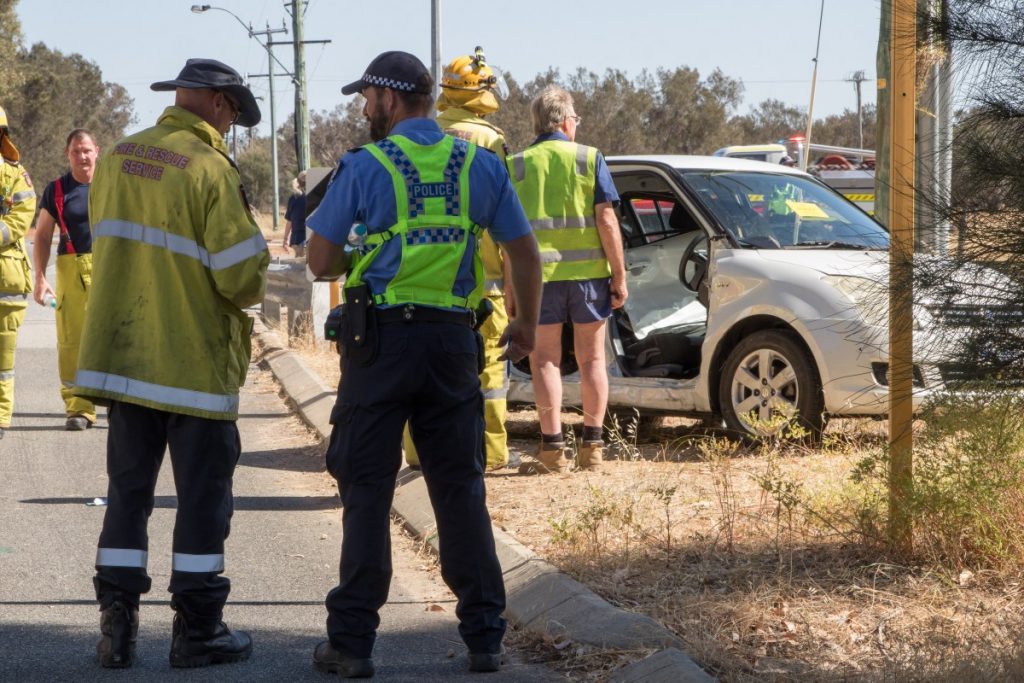 The Serpentine Jarrahdale council voted unanimously at a meeting in February in support of a roundabout to be installed at the notoriously dangerous intersection. 
As of March this year statistics showed there have been 36 crashes in the last five years at the Kargotich and Thomas road intersection, of which three required hospitalisation and 10 required medical attention.