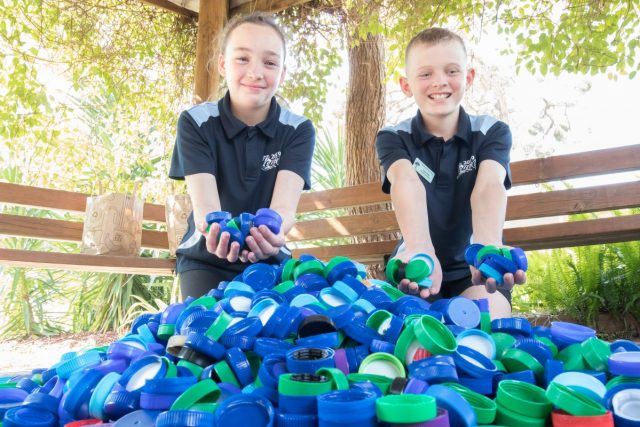 Thousands of plastic lids, which would normally end up in landfill, will soon find a new purpose thanks to the help of local students and a creative not-for-profit organisation. 
Student councillors at Mundijong Primary School are currently appealing to the local community to hand in as many plastic lids that they may have lying around their house, to enable them to pass them on to not-for-profit organisation Envision Hands. 
The Victorian-based organisation shreds the lids of soft drink bottles, water bottles and milk bottles and turns them into filament. 
A three-dimensional printer will then design and use the plastic to create prosthetic hands and arm mobility aids for children in need in under-serviced countries.
Principal Luke Bradley said one of the school's student councillors presented the idea at a meeting earlier this year and everyone was excited to get involved. 
"So far we have collected about 500 lids and the momentum is quickly building with lots of local businesses jumping on board," he said. 
"We are hoping to get more than 5000 lids by the end of the year and we will be sending them off to Envision Hands when our bins fill up and we have no more room."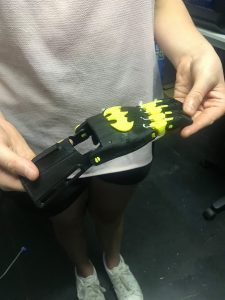 Mr Bradley said the students have learnt how they can assist charities and the importance of helping those less fortunate than themselves. 
"Students are also learning about the huge global plastic problem and that by recycling these lids, we are having a small positive impact on this," he said. 
Mundijong Primary is welcoming all donations of clean lids at the school's administration building on Livesey Street.