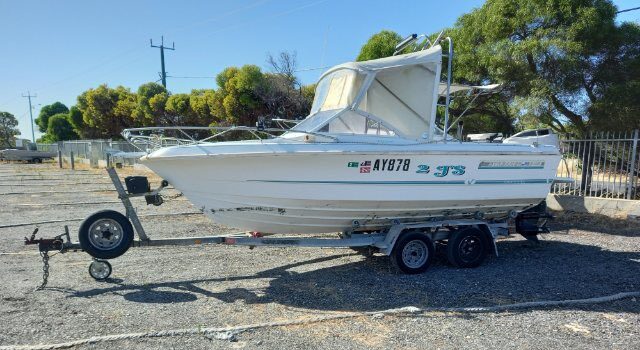 Police are on the hunt for a man who broke into a bike shop on Albany Highway in Kelmscott and stole two bikes.
The early morning robbery occurred on Friday, August 18 at around 3.40am.
Police are appealing for anyone who knows the location of the bikes to contact Crime Stoppers on 1800 333 000 or report online at crimestopperswa.com.au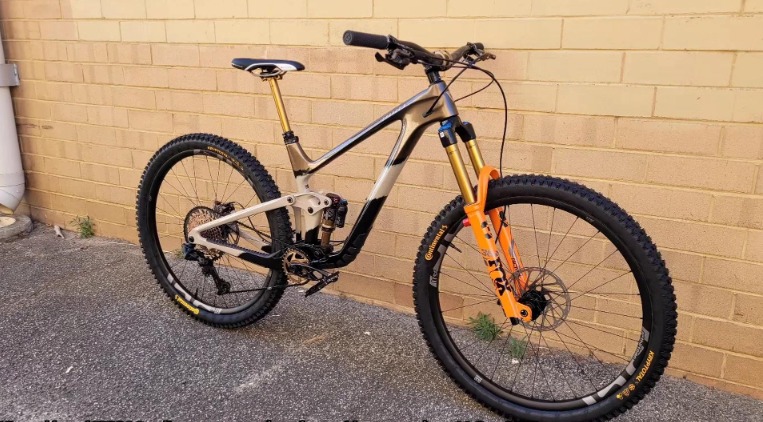 Armadale Detectives want to identify the owners of several motorcycles that were recovered from a house in Armadale last month, during an unrelated investigation.
Officers from the Rapid High-Harm Offender Response Team seized the motorcycles on August 2, but haven't yet been able to identify their owners. At this time, it is believed the six motorcycles may be stolen property.
All six motorcycles are off-road models. They each have unique identifying marks that can be used to confirm ownership.
Anyone who recognises one or more of the motorcycles as belonging to them is asked to contact Armadale Detectives on (08) 9498 8000 and provide proof of ownership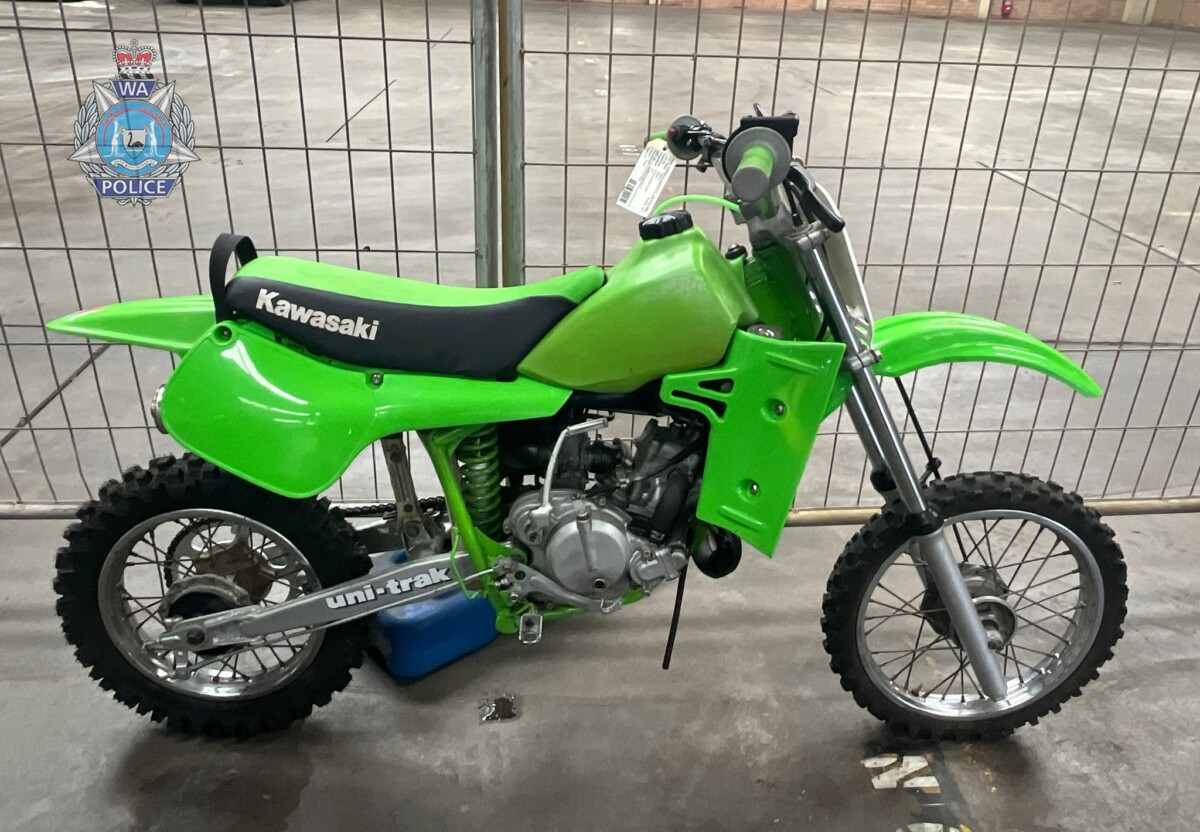 Mundijong Police are seeking the community's assistance on the whereabouts of a stolen boat.
Please phone 9526 5111 or Crimestoppers on 1800 333 000 and quote IR 110923 1108 62532 if you can help with any information.