Last week Byford Secondary College Health and Physical Education teacher Lauren Warschauer travelled to Parliament House in Canberra to be one of 22 teachers awarded in the Australia-wide 2023 Commonwealth Bank Teaching Awards.
With under five years of experience teaching, Lauren was awarded in the Early Career Teacher category and was one of only three WA representatives in this year's group.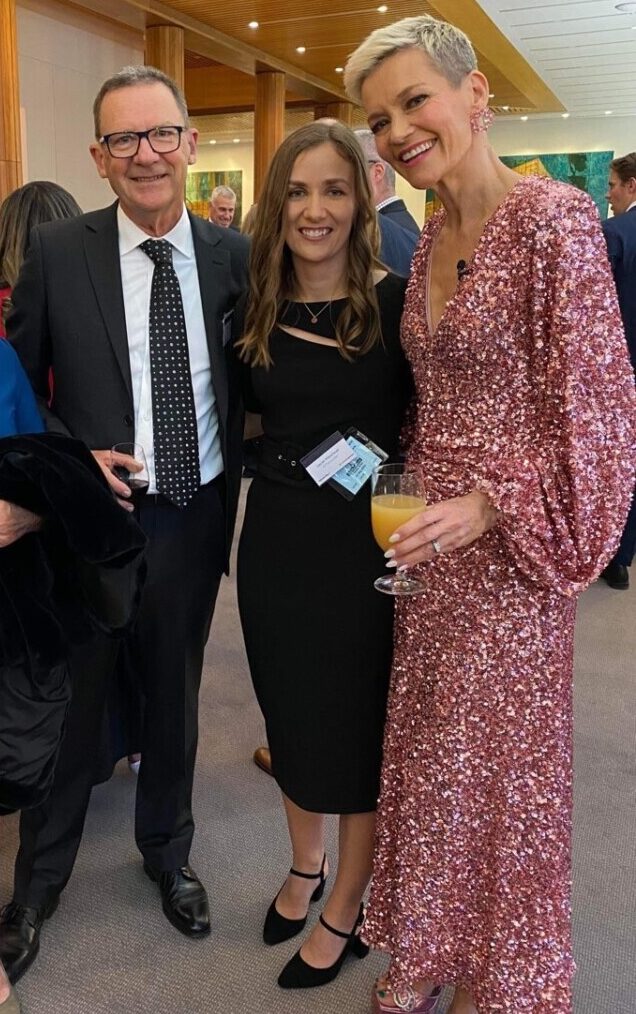 Lauren's Engage program highlights the importance of mental and physical health, healthy eating and community service.
This program is voluntary for Byford College students and requires them to attend from 7am once a week in order to participate.
Despite the early start, Lauren has seen great success and immense growth in her students and the program, receiving support from local groups such as the Serpentine Jarrahdale Lions Club, Local member for Darling Range Hugh Jones MLA and the local Baptist Church food bank.
"Lauren is a quiet achiever and I am so very proud of her success, not only as an individual but as a representative of the leadership at Byford Secondary College," Mr Jones said.
"I have enjoyed working with Lauren as part of the SJ Lions serving up breakfast to the students, and have personally seen the positive impact she has had in the school community."
Byford College said they are "immensely proud" of Lauren's work.
"She is a much-appreciated asset within the school and community. Congratulations Lauren!" a spokesperson for the school said.