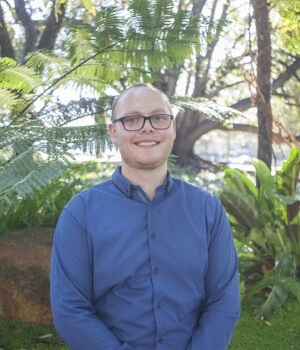 More investment in education and reducing TAFE costs will help reduce skyrocketing unemployment in Armadale according to Greens candidate for Armadale Anthony Pyle.
Mr Pyle, a disability support worker in Armadale, said with a changing job market getting an education should be easier than ever.
"People are really concerned with the unemployment rate and Armadale is considerably higher than the national average, it's about 8.9 per cent generally but in young people its even higher," he said.
"That's not even including underemployment.
"These people want to work full time but the job and education opportunities just aren't there for them.
"Especially with the rising cost of TAFE, it's shown a seven or eight per cent drop in enrolments.
"They're stuck because they can't afford the rising costs of TAFE but they need the qualifications to get a job."
My Pyle said he would advocate for a revised TAFE system and a reduction in costs to build enrolments back up.
Mr Pyle also wants to improve public transport feeder systems into train stations so people do not have to rely on their cars as well as reducing ticket costs.
He said he joined the Greens because they 'stuck to their guns'.
"I joined the Greens because I felt disenfranchised with the major parties," he said.
"I was probably more of a Labor voter in the past but I just found that they play too much appeasement politics and they don't actually represent people.
"I find the Greens stick to their guns quite a lot and their policies are their policies."