This weekend could be an excuse for having a girls night out and Harmony of Colours will give you that and more.
Intercultural Harmony Society will be presenting for a second year in a row the women's only event at the Cannington Exhibition Centre on Saturday.
The centre will become a symbol of culture with activities and entertainment for the community to learn the importance of diversity.
Intercultural Harmony Society spokesperson Derya Koc said the goal was to bring cultural awareness and celebrate diversity.
"The event will be filled with performances, food and entertainment including competitions and dancing," she said.
"It will be a fun, entertaining and friendship filled evening."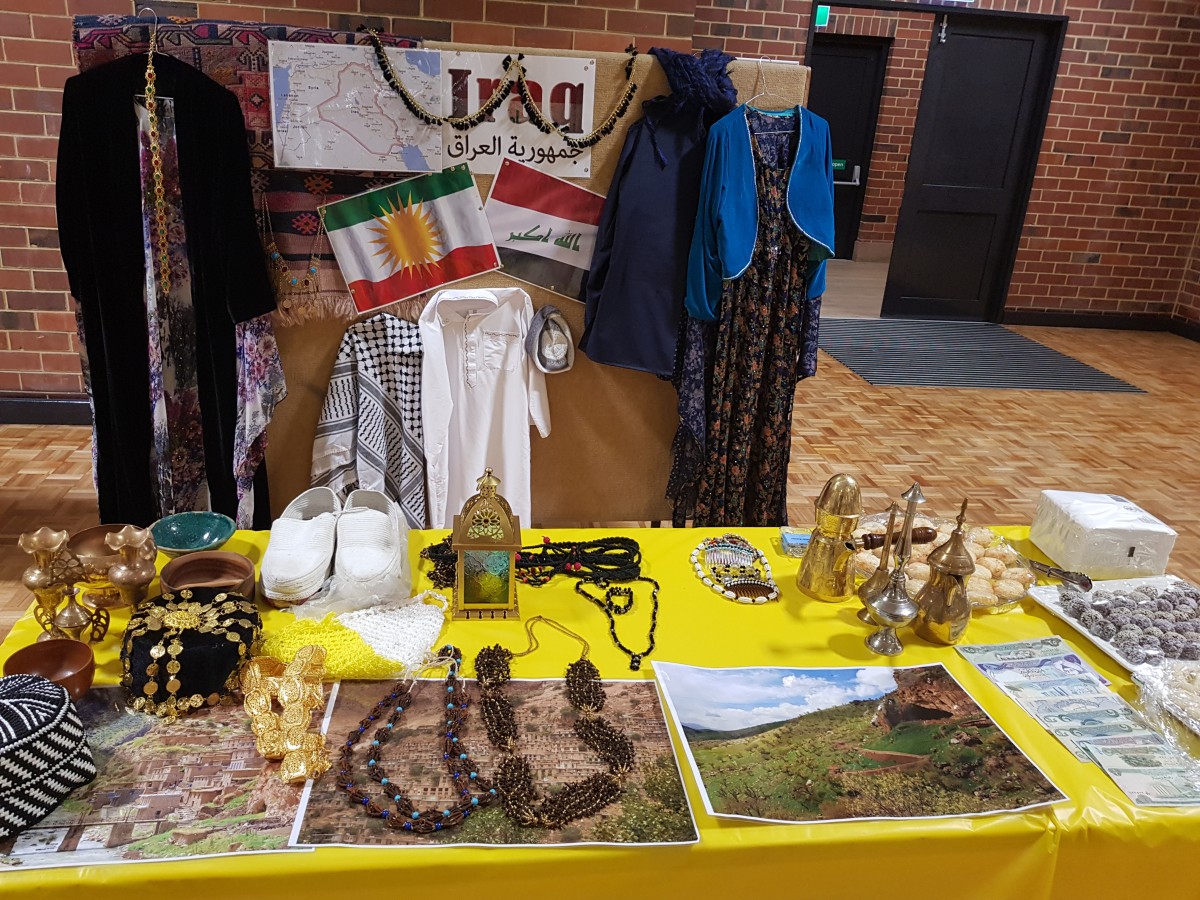 Ms Koc said the society was an organisation which strives to build bridges between cultures through mutual respect and understanding.
Harmony of Colours will also showcase Western Australia's cultural diversity through music, art and craft stalls throughout the night.
Ms Koc said the event will also provide an opportunity for participating groups to showcase the kaleidoscope of their language and culture with other nationalities from around the world.
"The event seeks to break down barriers such as misconceptions, stereotyping, discrimination and racism," she said.
"Our differences give us a great opportunity to learn, celebrate and enjoy each other rather than being separated through fear and lack of knowledge and understanding."
A separate hall for younger children will be available on site for mothers to take part in the event.
The event will be held on October 19 from 6.30pm to 9.30pm.