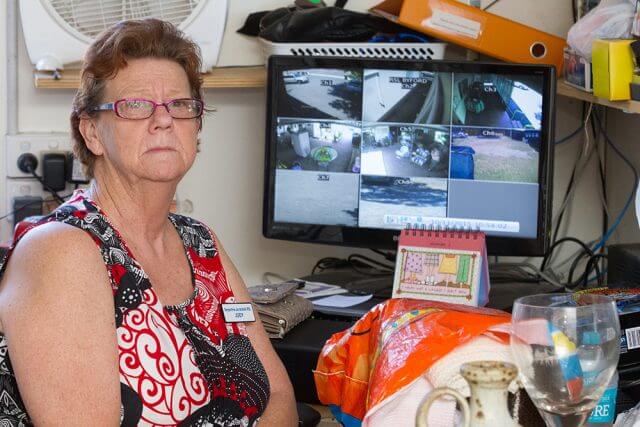 Heartless thieves stole from the needy when they targeted the Serpentine Jarrahdale op shop in Byford in the early hours of November 9.
Op shop manager Anita Chadwick said donated items had been left at the premises over the weekend but a lot was gone by Monday morning.
"We've got CCTV and the guy who's done it had two cracks at it actually, one at 4.45am and he came back about 5.25am," she said.
"It's such a shame because usually we're left alone and people are pretty respectful but you just get those few who don't care.
"All of the money we raise through those donations goes straight back into the community and we're all volunteers, even my position as manager is completely voluntary but we have to sell those donations so we can raise money."
Ms Chadwick said while it was disappointing to see the shop targeted people could help reduce theft by not dumping donations outside.
"If you don't leave your donations there then there's nothing to steal," she said.
The Serpentine Jarrahdale RSL op shop was at 840 South Western Highway, Byford and was open from 9.30am to 4.30pm Tuesday to Friday.
Mundijong police Senior Sergeant Darryl Brandis said police were investigating.
He said officers stopped two people behaving suspiciously outside the shop in the early hours of Monday morning but were let go without charge.
"We did stop a car but since then there's been another incident," he said. "We're waiting for footage to check if it was the same people or different people."