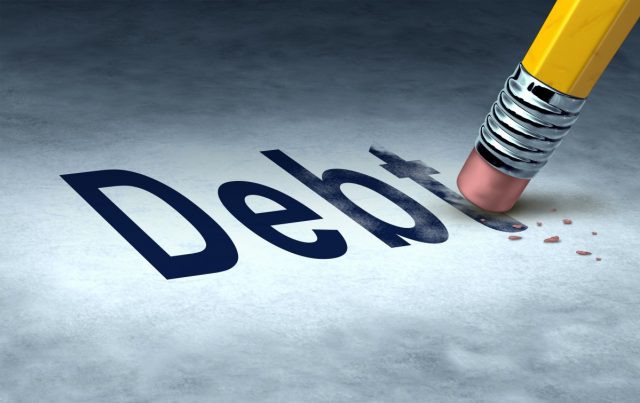 A new board will decide what the future of the Serpentine Jarrahdale Resource Centre will look like, with the organisation needing to find a way to pay back a debt of more than $44,000 before it opens its doors again for operation. 
The results of a financial audit were revealed at a special meeting on Monday night which was chaired by Member for Darling Range Alyssa Hayden and attended by more than 70 people. 
The centre has been shut since March and all business has ceased as the organisation was not constitutional and board members and committee members had resigned other than Rodney Field. 
An interim committee was formed in March and was responsible for organising an audit to work out the financial situation. 
At the meeting, Mrs Hayden announced the resource centre had a debt of $44,078.13 which included staff superannuation, PAYG and a loan for a member of the centre. 
There is also money owed to the Australian Taxation Office and interest is accruing. 
Every community resource centre in the state receives about $100,000 per year from the Department of Primary, Industry and Regional Development but this contract was suspended when the department found out that the Serpentine Jarrahdale centre was not constitutional. 
Principal project officer Celia Loot said in order to reinstate the department's funding the organisation would need to meet certain requirements. 
"The next few months we need to see a board formed to make decisions and for a plan to be in place of how to open the centre to the public and provide those services," she said. 
"There is quite a bit of work that needs to be done." 
Interim committee member Kathleen Ritchie said once the committee had received the results of the audit they had three options moving forward. 
"Our options were to close it down and start something new, close it down and walk away or keep it open and try to work down the debt," she said. 
Attendees at the meeting voted unanimously to support the latter option. 
Another special meeting will soon be held to decide on a new board.