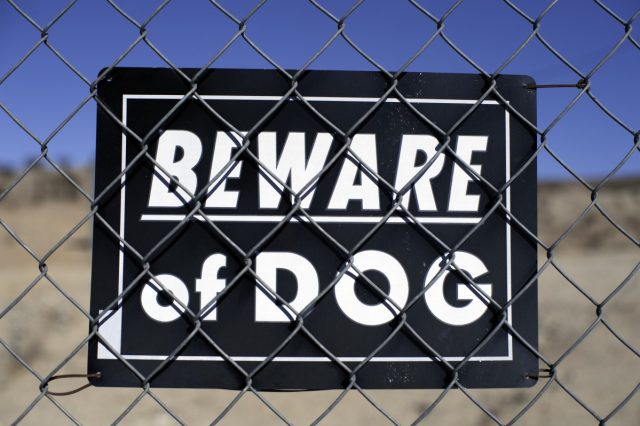 A Cardup couple has been fined more than $24,000 after they were found guilty of five separate dog attack related charges more than two years ago. 
The couple's Husky Kelpie-cross and Staffy Labrador-cross were involved in multiple attacks in November 2016 and June 2017, one involving an attack on a Retriever and a Labrador-cross and the second involving an attack against a child. 
The dogs received superficial wounds and internal injuries and required considerable veterinary care. 
Last month, a successful prosecution by the Shire of Serpentine Jarrahdale saw the magistrate fine the couple a total of $24,529 which included court costs of $9500 and veterinary bills of more than $2400. 
The charges included a failure to display a dangerous dog sign, escape of a dangerous dog and dangerous dog attack with and without causing injury. 
Acting chief executive Helen Sarcich said the successful prosecution served as a reminder to all dog owners that severe penalties apply for dog attacks. 
"Dog attacks are serious incidents and can cause severe injury and trauma for victims, whether it is other animals or humans," she said. 
"Dog owners are reminded that they are responsible for their dog's behaviour. 
"While we would like to see no incidents of dog attacks in the shire, we will take necessary steps to ensure dog owners are held accountable for their own actions and their dog in the event of a dog attack."