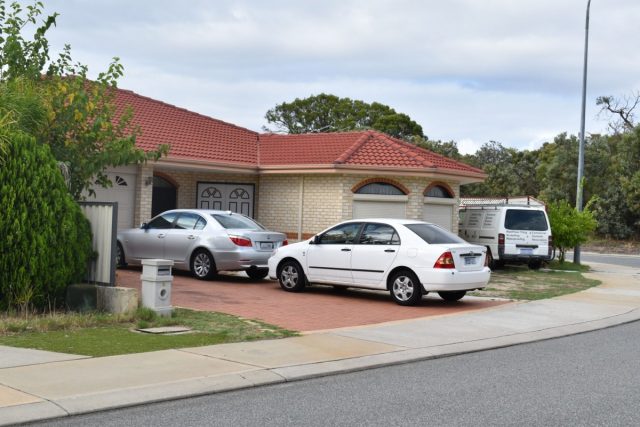 A quiet suburban neighbourhood in Huntingdale became the scene of a horrifying incident on Thursday, March 4.
Armadale Detectives are now conducting enquiries into an alleged stabbing that occurred in Mawson Place.
The victim – a 22-year-old pregnant woman – exited her vehicle around 9pm, before being stabbed multiple times by an unknown male offender.
After committing the offence, the culprit then fled the scene on foot.
WA Police do not believe that anything was stolen from the victim or the victim's car.
The man is described as being around 182 centimetres tall with a muscular build.
It is alleged he was wearing all-dark clothing, including a COVID-style face mask, at the time.
Shortly after the incident, the victim was rushed to Royal Perth Hospital with non-life-threatening injuries.
The baby is fine, while the mother is expected to make a full recovery.
"It's a disgusting crime within our community…we will do everything in our power to bring this person (the culprit) to justice," Detective First Class Constable Matthew Quinn said.
"We have conducted an extensive CCTV canvas of the area, and we are following up on those enquiries.
"We are looking at a number of possibilities and lines of inquiry…we're not ruling anything out."
Anyone with information about the incident or the suspect has been urged to contact Crime Stoppers on 1800 333 000 or via crimestopperswa.com.au.
Callers can choose to remain anonymous. Rewards will be made available, once charges have been laid.