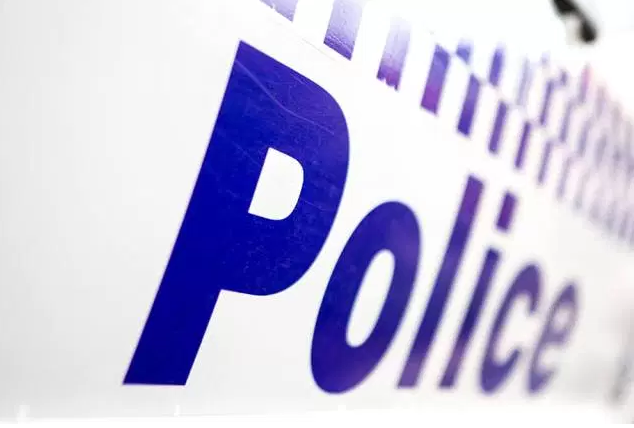 Despite claims by an Oakford resident of an increase in crime in the Shire of Serpentine Jarrahdale in the past few years, Mundijong Police said the their sub-district has the lowest crime figures in the south east metro district.
Morgan Byas said the WA police crime statistics portal showed Oakford residents have endured 14 assaults, 15 dwelling burglaries and nine motor vehicle thefts between January and June this year.
Mr Byas said crime almost doubled from the same period in 2016.
"The picture is no prettier in the shire's commercial centre," he said.
"Between 2015 to 2016 the rate of reported assaults in Byford rose from 87 to 137."
A member of the SJ Neighbourhood Watch, Mr Byas said the statistics show residents living in Neighbourhood Watch areas are less likely to be victims of crime.
He said the council needed to engage with police and residents to improve community safety.
Mundijong Police Station acting senior sergeant Andy Allison said police worked closely with Neighbourhood Watch and with the shire's crime prevention officer.
"We have regular meetings with the shire to discuss issues and areas of concern within the shire and work together to look at reducing crime in the area," he said.
"The crime trend within the shire does indicate an increase in reported crime compared to previous years which is largely due to the residential, commercial and industrial growth.
"Population and housing has increased substantially within the shire and there is a lot of opportunistic crime."
Snr Sgt Allison said it wasn't just a local issue but across the entire metropolitan region.
He also said the incidents Mr Byas referred to are not being committed against the wider community.
"These incidents are predominately occurring at a location, which is known to police and with the collaborative efforts of other government agencies we intend to reduce these offences," he said.
Shire president John Erren said the shire staff and councillors worked with the police and try their best to be proactive in their quest to ensure that the shire remained a safe and enjoyable place for everyone.
"The results of the Community Safety Survey in 2016 and 2017 showed that 50 per cent of crime incidents were unreported," he said.
"This is a major concern, as police resources are allocated to the shire based on reported incidents.
"The shire would like to encourage all residents and visitors to report any incidents to the Police with as much detail as possible."
Mr Erren said the shire will be holding its annual series of community barbeques across the next few months and has encouraged residents to attend and meet their neighbours, police, and take an active interest in safety across the community.