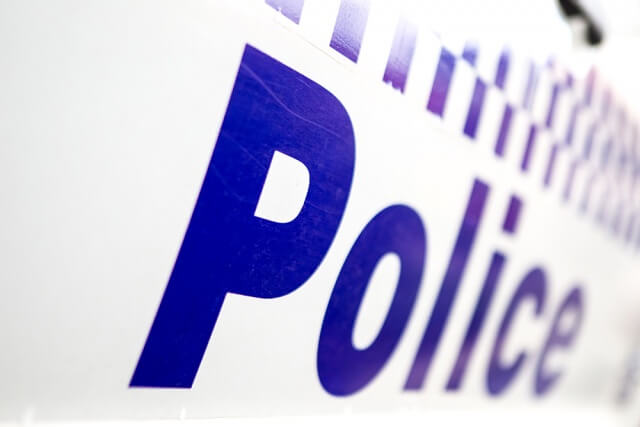 An 18-year-old Gosnells man has been charged following an illegal underage party at a vacant house in Morley on August 27.
Police allege the house was used to host a party in the backyard where the man was using the electricity to power his DJ equipment.
When police arrived they found about 80 juveniles in attendance.
The man was charged with burglary and commit and fraudulently appropriating power.
He was due to appear in the Perth Magistrates Court on September 27.