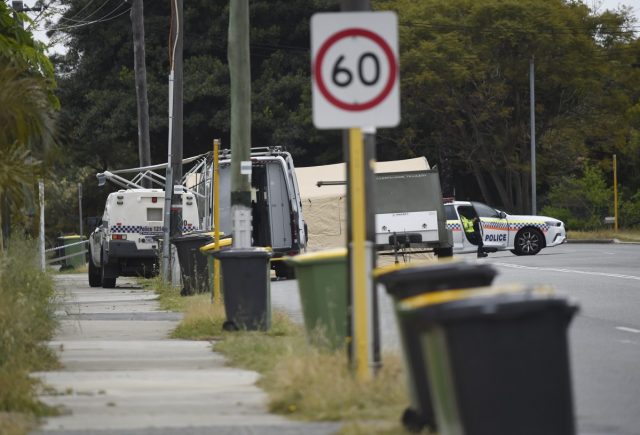 Internal affairs will investigate the circumstances surrounding an incident in Gosnells where police have shot and killed a man.
Four officers attended a Fremantle Road residence West of George Street at 1am on Monday, October 25 in response to a dispute between residences.
On entering the home they spoke to a man in his 30s at length before he armed himself with a knife.
A violent struggle ensued, and when pepper spray and a taser failed to subdue the man, one officer fired two to three shots at the man.
Officers immediately rendered first aid, however St John Ambulance officers declared the man dead at 1.40am.
Two officers were taken to Armadale Hospital, one with a hand injury and one with a knife wound to the arm, and both were discharged on Monday morning.
All four officers have been placed on critical incident leave and will be questioned by internal affairs.
Body-cam vision will also be reviewed.
Fremantle Road will remain closed until WA Police conclude their investigation.