As part of the 2019 NAIDOC week celebration, East Maddington Primary School planned various activities open to the local community last week.
Some of the highlights of the week included a healthy living workshop, a bush tucker incursion, dressing up in Aboriginal colours and a family picnic to finalise the week on Friday.
The school said it has been singing the 'Noongar Welcome Song' by Gina Williams at assemblies for years to encourage positive relationships with the large population of Aboriginal students in the school.
This year Gina Williams joined NAIDOC week to teach students some other Noongar songs and celebrate the history, culture and achievements of Aboriginal and Torres Strait Islander peoples.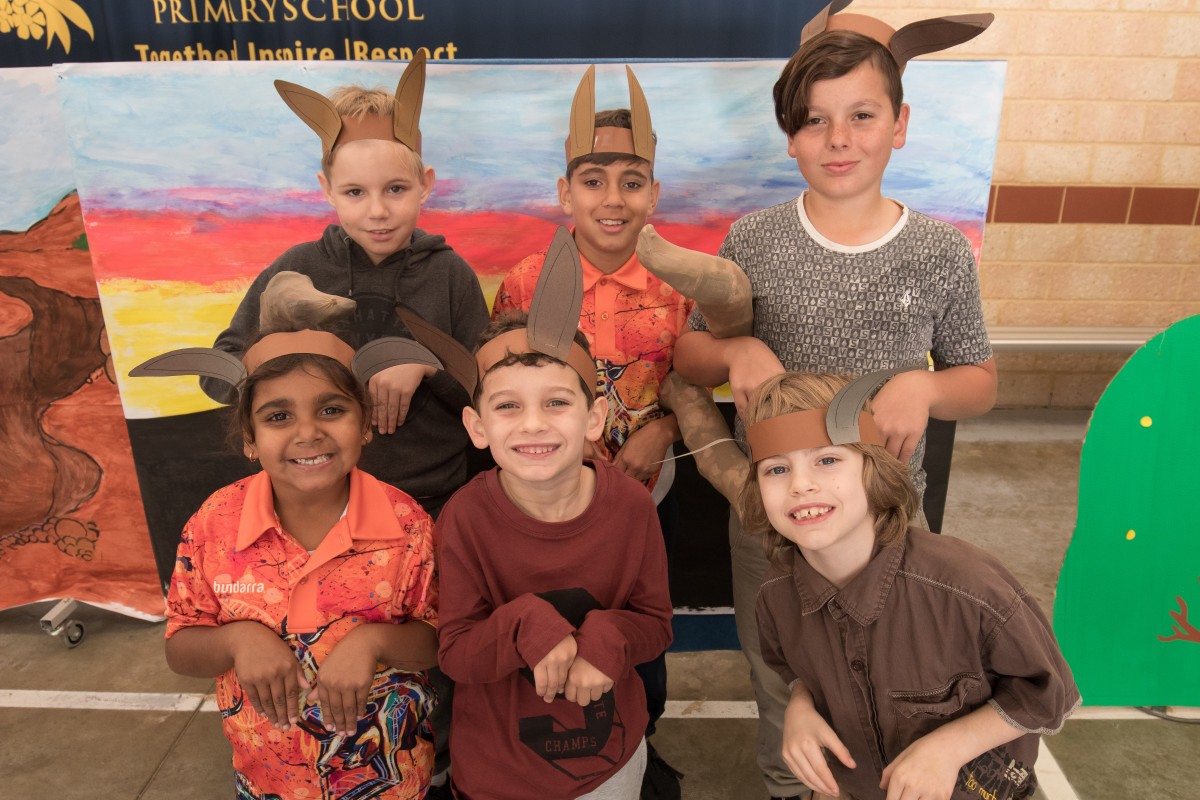 Part of this year's NAIDOC week also included a Noongar Sports and wellbeing whole school sausage sizzle on Thursay afternoon.
The school has been running Young Achievers Klub (YAK) in collaboration with Noongar Sports and wellbeing in which aboriginal students receive after school support and also get the chance to participate in sport.
Doctor and specialist teacher Parisa Ebtekar said some students have only heard about tales of the traditional lands or seen some Aboriginal art but for many it may be only surface-level.
"Our aim is to assist students to learn and appreciate the real depths and intricacies of Indigenous history and culture," she said.