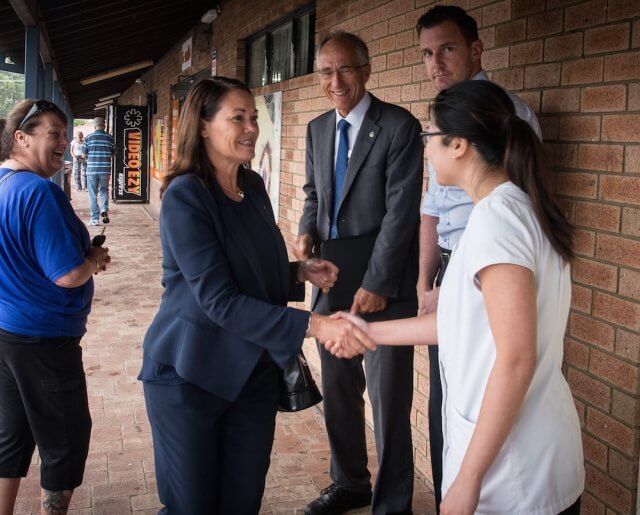 The Road Traffic Amendment Impounding and Confiscation of Vehicles Acts 2016 came into effect on January 14 with many residents in the City of Gosnells welcoming the news.
A number of residents met with Police Minister Liza Harvey and Member for Southern River Peter Abetz on January 30 to talk about the law which allows police to permanently confiscate unregistered trail bikes if they have a reasonable belief the bike has been ridden on a public road or reserve.
The meetings were held on the corner of Eduoria and Harry streets and Anaconda and Shearwater drives.
Mr Abetz said since Gosnells had been added to his electorate a little over a year ago the issues regarding hooning and unregistered trail bikes were one of the most common.
"Residents were delighted to hear about the new law," he said.
"Several said they now have a better understanding of how they could cooperate with the police to make their community safer."
Prior to the new law police had to prove who was riding the trail bike and had to charge the rider which proved problematic in apprehending the perpetrators even with the use of hidden cameras in hot spots.
Ms Harvey said in most neighbourhoods residents knew which house the offending trail bikes came from and said it was important for residents to call 131 444 to report such offences so police could follow up.