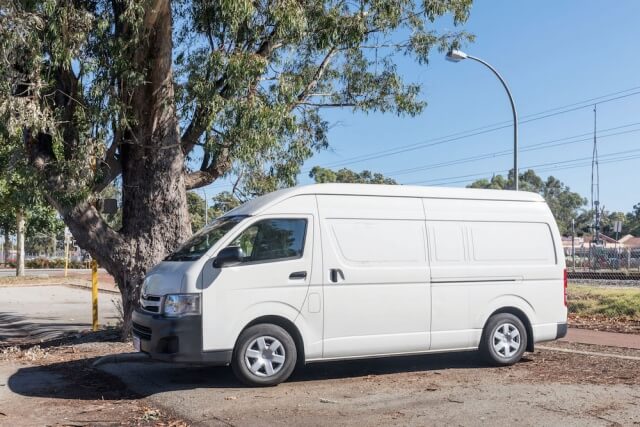 Every Friday afternoon a white van parks under the shade of the trees close to Lissiman Street and opposite the Gosnells Markets.
For more than 10 years, the van has been part of the needle exchange program run by the Department of Health and WA AIDS Council in an effort to aid drug users in the area to dispose of needles safely.
However, in recent weeks some Gosnells residents have complained the van is not discreet and should not be in an area frequented by families who go to the Gosnells Markets.
Gosnells District Progress and Ratepayers Association chairman Sandy Baraiolo said the residents who have raised concerns are not asking the program to stop.
"We are no way asking it to stop, far from it," she said.
"We understand it is a valuable service we are just requesting it to be done in a less visual location."
Ms Baraiolo said the amount of needles given out allegedly did not match the amount of needles returned.
WA Aids Council chief executive officer Andrew Burry said it was not about being unwilling to move but the council had not found a location, which would be suitable in the interests of public health.
"In all the years we have operated at the current site we have had no complaints or caused any disruption within the community," he said.
"Over these years we have retrieved millions of used pieces of equipment and avoided those same pieces posing any threat to the health and safety of Gosnells residents."
Mr Burry said the number of people using the needle exchange program had halved in the past few weeks and he was worried about what was happening to the contaminated needles, which are no longer being collected.
City of Gosnells chief executive officer Ian Cowie said although The Gosnells District Progress and Ratepayers' Association has raised concerns with the location of the service, the city has not received any other complaints about the program.
"The city believes this is an important public health initiative," he said.
"It also has benefits for the city and the broader community by helping to reduce the number of used needles left in public places, including the city's parks."