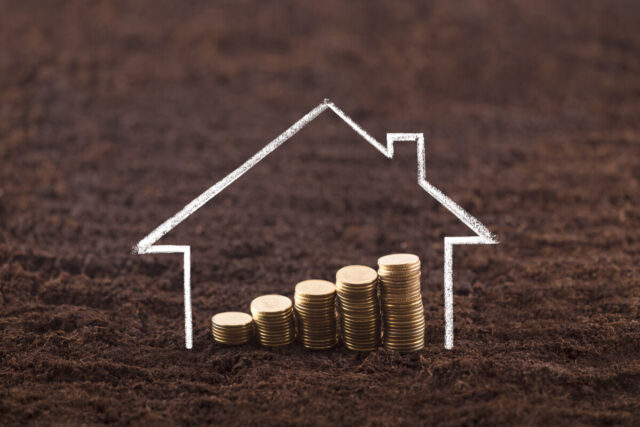 Nearly $2 million is still owed to the City of Armadale in backdated rates.
There are a total of 574 local households that have neglected to pay their rates bill or set up a payment plan since the pandemic hit.
This number only includes debts over a year old, so it doesn't take into account those still owing for the 2022/23 financial year.
"An initial review of the outstanding rates debtors at 30 June (2023) is indicating that there are a number of properties with outstanding rates less than one year and with no payment arrangements in place," council officers reported last month.
But the city's Chief Executive Officer Joanne Abbiss said the debt owing has "significantly reduced" since the height of the pandemic.
"In October 2021 there were 1,455 properties (four percent) with outstanding payments of $2.9 million, greater than one year, with no payment arrangements in place, or where payment arrangements were in default," she said.
"In August 2022, 474 (one percent) properties remained outstanding with no payment arrangements in place, with a total rates debt of $1.34 million."
Ms Abbiss said it is lawful for the city to sell a property to recoup debt after three years of no payment.
But that is, of course, a last resort. And Ms Abbiss said council acknowledges situations of vulnerability and financial hardship.
Council policy states: "The city's overall approach in these circumstances is that the city will act in a sympathetic manner and work with each individual to tailor a payment plan considering their individual circumstances".
City of Armadale landowners will now have received their current annual rate notice, which was issued from August 22.
With the cost-of-living crisis hitting wallets hard, many residents expressed outrage on social media at this year's 4.5 percent rate increase.
On July 10, Cr Michelle Silver tabled a petition signed by 110 residents which pleaded with council to consider a 2.5 percent rise instead.
"We the undersigned respectfully request that the council review the current proposal to increase the council rate by 4.5 percent. Most of the City of Armadale residents, especially in the newly developed areas like Harrisdale, Hilbert, Haynes and Piara Waters cannot afford further sharp rate increases because we are already paying around twice the city's average council rates," the petition read.
The 4.5 percent rate increase was nonetheless voted in at the July 24 council meeting by a clear majority.
Ms Abbiss said ratepayers finding it hard to pay their rates in a lump sum can sign up to the city's 'A Smarter Way To Pay' program.
Through the program, ratepayers can pay off their rates bill in instalments by setting up custom direct debits linked with personal pay cycles.
"The city currently has over 12,000 of its 39,000 ratepayers using the 'A Smarter Way to Pay option'," Ms Abbiss said.